Forest fire breaks out in Ovacık as a result of the army bombing of the area
A forest fire broke out as a result of the bombardment of the mountainous region between two villages of Ovacık.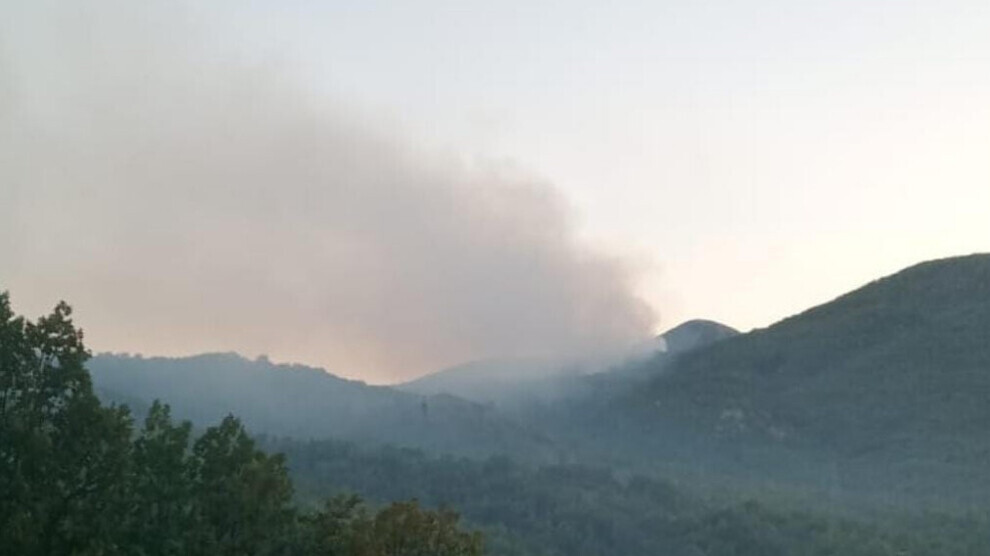 As a result of the Turkish army bombing the mountainous region between the villages of Otlubahçe and Yaylagün in Ovacık, province of Dersim on Monday morning, a fire broke out in the forest.
Villagers said that no attempt to extinguish the fire was made.