Professor Üstün: The West must see the fires burning Dersim
HDP member of Ecology Commission, Dr. Beyza Üstün, said that fires in Dersim are part of the war policies carried out by the state.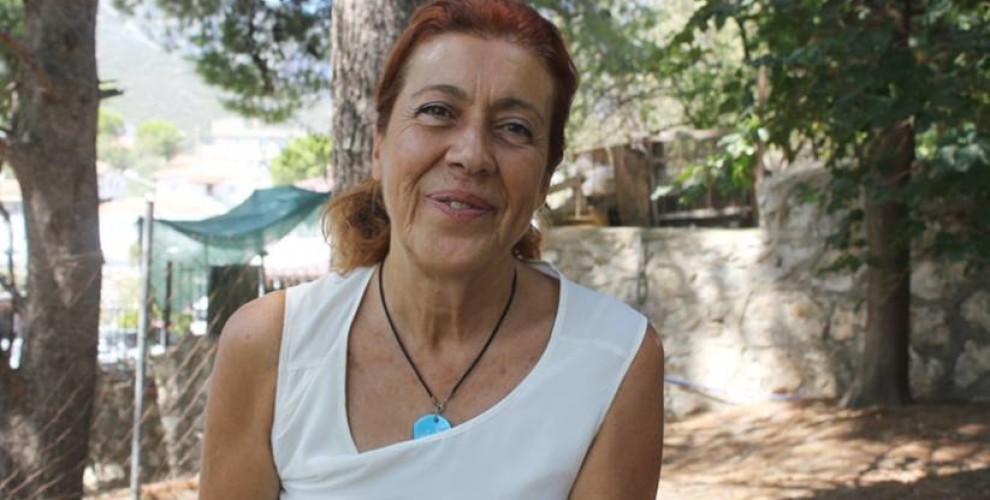 Recalling that forests began to burn in Kurdistan in the 1990s, Üstün said that the new fires affecting the forest in Cudi in July 2015 were actually the beginning of a war.
Üstün emphasized that the state wants to empty the region and actually is using the fires to change the demography of areas like Cizre and Sur.
The greatest obstacle for a common line of struggle, said Üstün, is that the state has racist and policing politics, and that those living in the west must realize that the massacres are actually alo against them.
HDP Ecology Commission member, Professor Dr. Beyza Üstün, said that "When the peoples stand together all problems can be resolved".