AANES: Turkish attack on an education centre killed four children
The Autonomous Administration of North and East Syria (AANES) announced that four children were martyred in an attack of the invading Turkish state in Hesekê.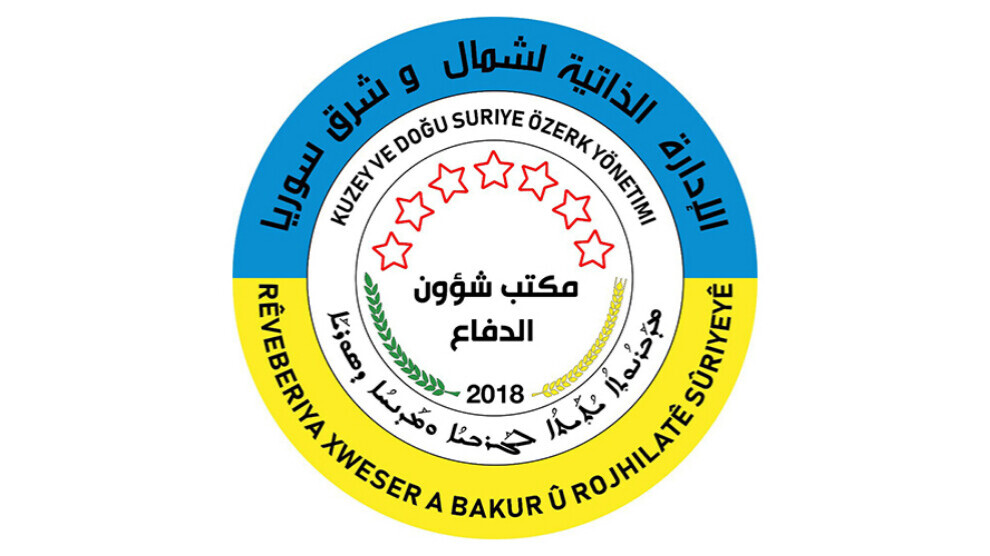 The Autonomous Administration of North and East Syria (AANES) released a statement concerning the attack of the invading Turkish state against an UN-sponsored girls' education centre.
'THIS IS A GENOCIDAL ATTACK, A WAR CRIME'
"After Erdogan's contacts with regional and international actors, Turkey has escalated attacks on our regions. Citizens and commanders who fought ISIS together with the International Coalition have been martyred in the Turkish attacks. Turkey has been carrying out attacks against our region and people as part of a genocidal war. Last night, a Turkish drone targeted the Til Temir-Hesekê Road and, more specifically, a girls' education centre in Shimoke village, 2 km from the International Coalition base. The drone attack claimed the lives of four children and injured 11 girls. This outrageous attack violates all international laws and is a war crime. It is also a genocidal attack against our people, a continuation of ISIS atrocities," the statement on Friday said.
"Erdogan's plans for a military operation against North and East Syria show his desire to impose terror. Turkish attacks put children, citizens and education centres in jeopardy. Moreover, a large-scale Turkish military operation will lead to more chaos in Syria, paving the way for a new situation that will affect the whole of Syria," the statement continued.
The statement by AANES said, "The aim of the Turkish state is to legitimize its attacks and occupation of our regions. There is a growing threat of a future attack while Syria is already under a Turkish threat and danger. All Syrians should be vigilant and take lessons from the old and new policies of the Turkish state."