Syriac Military Council repels attacks in Til Temir
The invasion attacks of the Turkish state and its mercenaries against the villages of Til Temir were repelled by the resistance of the Syriac Military Council fighters.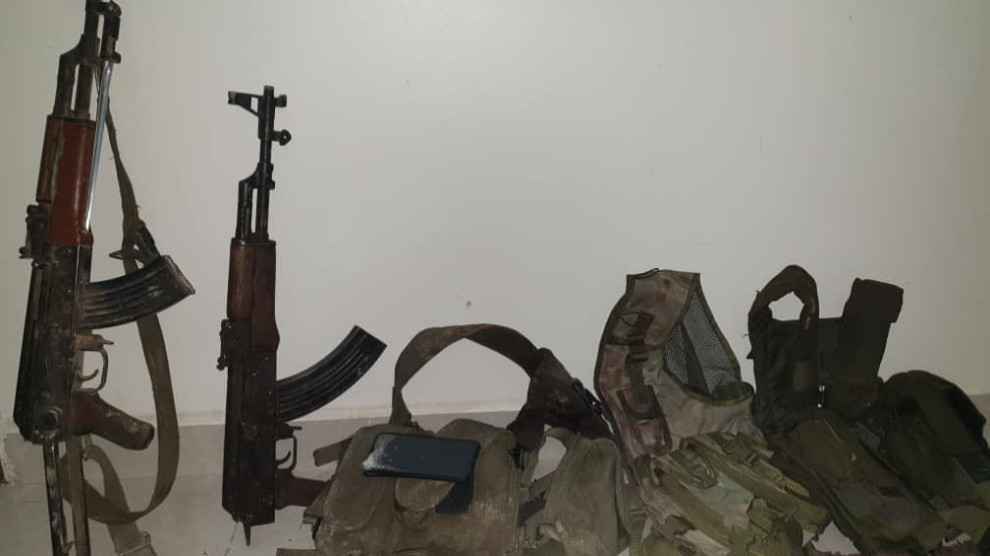 Last night, the invading Turkish state and its mercenaries attacked the villages of Erîşa, Qasimiyê, Rihaniyê and Erbaîn in Til Temir.
The Syriac Military Council fighters responded to the attempt to enter the villages and repelled the attacks.
It was stated that a large number of mercenaries were killed in the conflicts.