German police warn critical journalist from Turkey
Police have warned critical journalist Celal Başlangıç, who lives in Germany, that he is on an "execution list" and that his safety is in danger.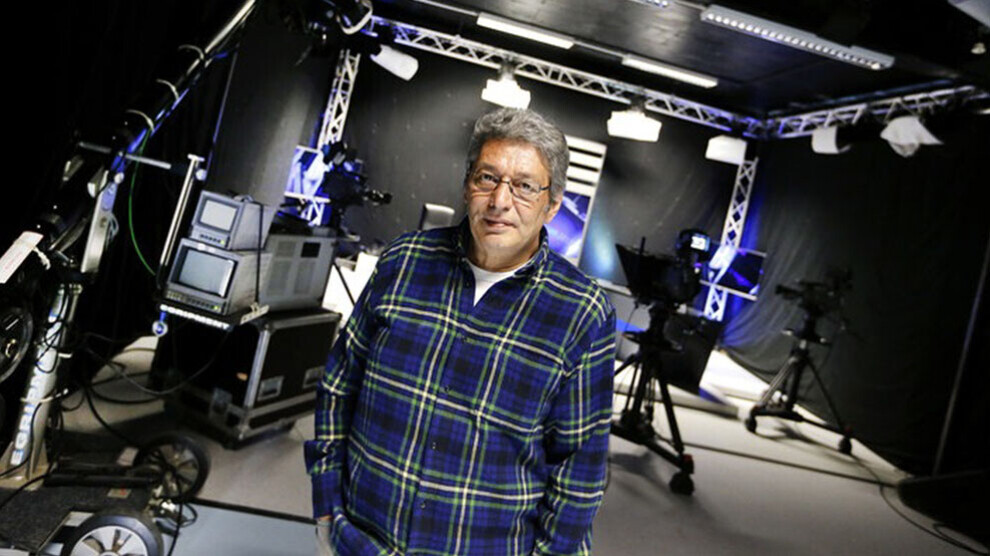 According to the portal Artı Gerçek, the critical journalist and editor-in-chief of Artı Gerçek and Artı TV, Celal Başlangıç, received a visit from the criminal investigation department. The police officers warned the journalist, who is originally from Turkey, that he was on an "execution list" that included 55 names and that his safety was in danger.
Thus, the German police confirmed the existence of this list, which has been talked about for some time. It is said to be a list with the names of 55 opposition figures against the Erdoğan regime. Başlangıç has been living and working in Germany since 2016, as he was unable to continue working as a journalist in Turkey. Most recently, the journalist had also critically examined the mafia structures within the Turkish state and, among other things, gave an interview to ANF in May.
"The German police are investigating"
Celal Başlangıç explained, "First there was talk of a list with the names of 21 people. Then there was information of another list with 43 names, but the names of the people there were unknown. The German police officers who came to my home mentioned a third list and said that there was a list of 55 Erdoğan opponents who lived abroad and that my name was on this list. From what the police said, we understood that there were investigations into the matter. There is a police officer handling the case and a case file. Our lawyer is dealing with it and trying to get information. It looks like the German police are taking the case seriously."
Persecution of the press by Turkish fascists
On July 7, opposition journalist Erk Acarer, who also works for Artı TV among others, was attacked and beaten up by three gunmen in front of his apartment in Berlin. Although he has been under police protection since then, he continues to be threatened. He had reported in various Turkish newspapers, most recently in the regime-critical newspaper Birgün, about the links between Turkey and ISIS and had thus come into the Erdoğan regime's sights. The account "jitemkurt" then posted that there was an "execution list" for 21 opposition journalists, artists, intellectuals and writers in Europe.
RELATED NEWS: