Journalist Oktay Candemir taken into custody
The journalist continues to be target of Turkish authorities.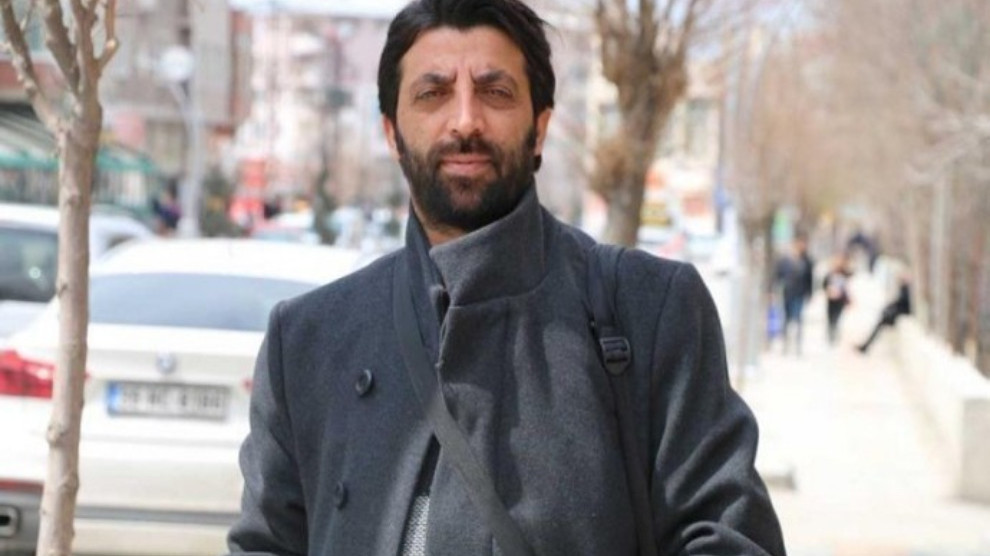 Kurdish journalist Oktay Candemir had his flat in Van province stormed by the police on Monday in the scope of an arrest warrant issued against him.
Following a search in the flat, Candemir was taken into custody for allegedly "spreading propaganda for a terrorist organization".
Candemir has been taken to the police directorate to give his statement.
Oktay Candemir has been working as a journalist for 18 years and has been repeatedly targeted by the Turkish security authorities. In the last three years he has been sued 40 times and was sentenced twice to one year and six months in prison. Candemir was arrested three times during house raids and released only on condition of reporting requirements. For one year he was held on remand in various prisons. For two years now he has had to sign in at the police station on a weekly basis. While he was acquitted in several lawsuits, many other cases opened against him are continuing.
The Tigris Euphrates Association of Journalists (Dicle Fırat Gazeteciler Derneği, DFG) based in Amed (Diyarbakir) stated in its report for the month of August that a total of 95 journalists are in prison in Turkey as of September 4. In its monthly balance the association lists three detentions, two arrests, eight attacks, two cases of torture and mistreatment, one case of threat, two cases of obstruction, three cases of investigation and three cases of legal action brought against journalists in the month of August. The trial of five journalists resumed. The Turkish Radio and Television Supreme Council (RTÜK) imposed seven penalties on media institutions. On the Internet, two news sites and 97 individual news items were blocked.