SDF: 4 fighters killed and 3 injured in Turkish attack
In a statement about the Turkish state's attack on the village of Cirnikê in Qamishlo, the SDF said that 4 fighters were killed and 3 were injured.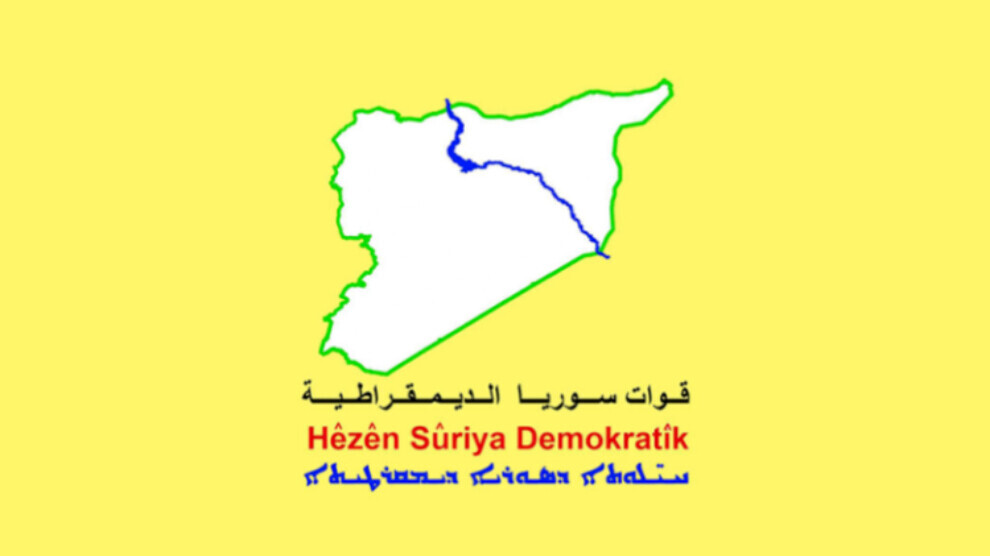 Four members of the Self-Defense Forces were killed in the attack carried out by the Turkish state with Armed Unmanned Aerial Vehicles on the Cirnik District of Qamishlo.
The Syrian Democratic Forces (SDF) made a statement regarding the attack. "At around 13.30 on Monday, a group of Self-Defense Forces fighters in the village of Cirnik in Qamishlo were attacked by an unmanned aircraft belonging to the invading Turkish army while on duty. Four of our fighters were killed and three of them were injured in this attack. The identities of our martyrs will be shared with the public later."
The statement continued: "The invading Turkish army has been trying to create fear and chaos in our people with heavy and inhuman attacks recently. As the Syrian Democratic Forces, we reiterate once again that we will protect our people and their gains under all circumstances, no matter what the cost, and we will avenge our martyrs."