Autopsy for ill prisoner Kaya who died the day of his release
The body of Sabri Kaya, a seriously ill prisoner who died on the day of his release from jail, was taken to the Forensic Medicine Institute (ATK) in Adana for an autopsy.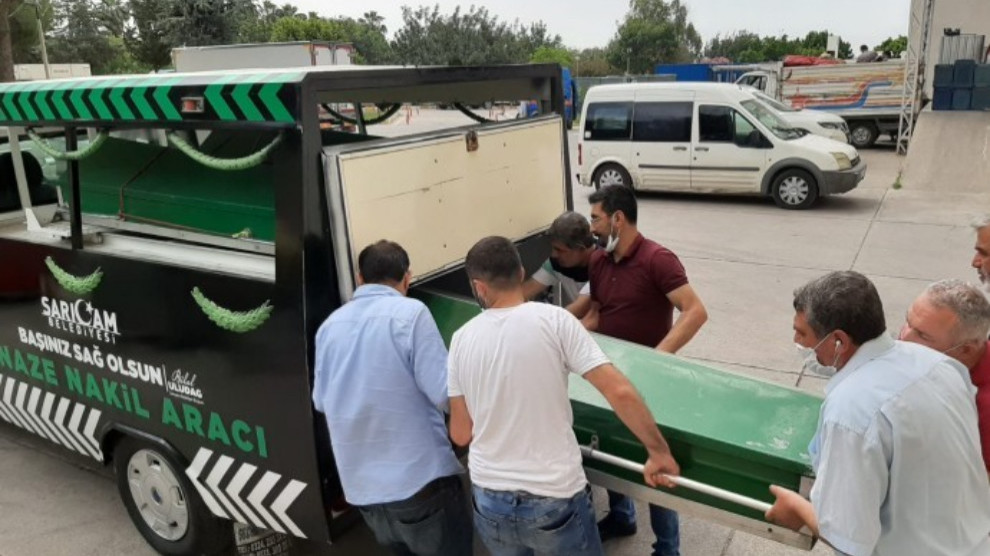 Sabri Kaya, a seriously ill prisoner, was released from Osmaniye T Type 2 Closed Prison on Thursday, 21 May.
Osmaniye State Hospital reported that he could not stay in prison only on 20 May although Kaya had been taken to the emergency department dozens of times and was known to be suffering from serious diseases.
Kaya was taken to the Çukurova University Faculty of Medicine Balcalı Hospital for treatment on Thursday and the Chief Public Prosecutor's Office finally ruled for his release on the same day.
Kaya died at the hospital where he was being treated on Thursday. His body was removed to Forensic Medicine Institute morgue for autopsy. After the autopsy, Kaya is expected to be buried in Ceyhan, in Adana by the family.
RELATED NEWS: