HDP MP says AKP employs inhuman methods
Peoples' Democratic Party MP Muazzez Orhan Işık reacted to the return of the moral remains of HPG guerrilla Mahsun Aslan to his family by post saying that that it is a new method of the dirty special war policies that have been going on for 40 years.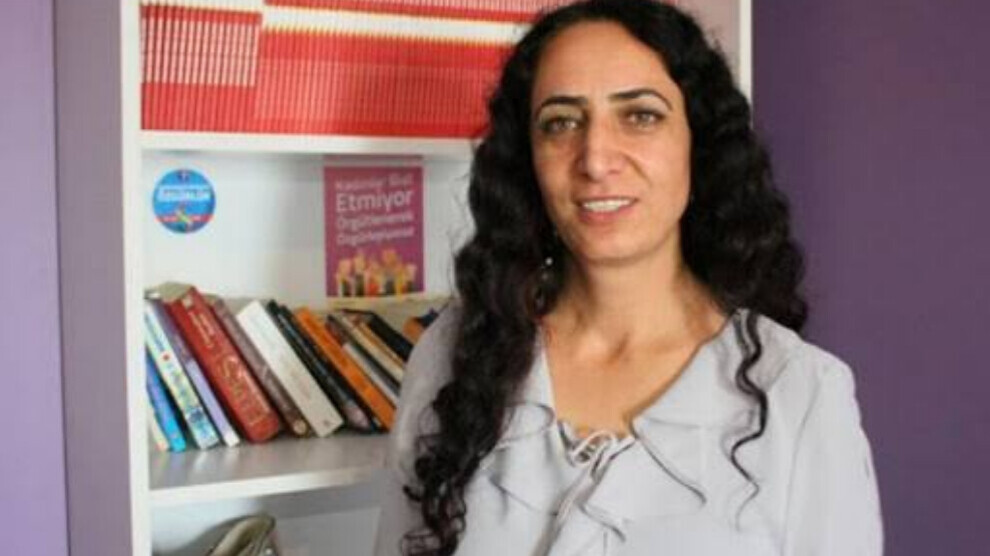 The remains of HPG guerrilla Mahsum Aslan, who fell a martyr as a result of an air attack carried out by the invading Turkish state in Dersim's Kırmızı Dağ in June 2018, were sent to the Ergani Police Department by the Erzincan Chief Public Prosecutor's Office by post.
Speaking to ANF about the incident which has sparked public reaction, HDP MP for Van, Muazzez Orhan Işık emphasized that this is a crime and called for political awareness.
She noted that such atrocious policies have turned into a general policy in Turkey.
"This is an outcome of the anti-Kurdish policies. Turkish officials attempt to aggravate the suffering of the families by sending dead bodies by post. It is inhumane and humiliating," the lawmaker said.
'NEW METHOD OF SPECIAL WAR POLICIES'
Işık revealed that her party contacted the family.
"There is a policy of repression. Families are threatened. They are told that they will be subjected to more pressure if they resist. It is an inhuman practice. Despite all the policies of oppression and murder, people have not taken a step back. When people insisted on their rights, the state started to use this kind of psychological warfare method. These are the new methods of dirty special war policies, and the ruling AKP invented them. There are only repressive policies in their hands. They want to bring down the Kurds," she said.
"This is really against universal human rights that respect the right to bury the deceased according to their own belief and to fulfil religious duties. Families cannot perform funeral procedures. Unfortunately, it stems from a dictatorial regime of one-man rule in this country," the deputy added.
RELATED NEWS: