The pain of a mother
With the painting "Mother", artist Runak Resulpur from Eastern Kurdistan illustrates the pain of Halime Aksoy, who received her son's corpse in a postal package three years after his death.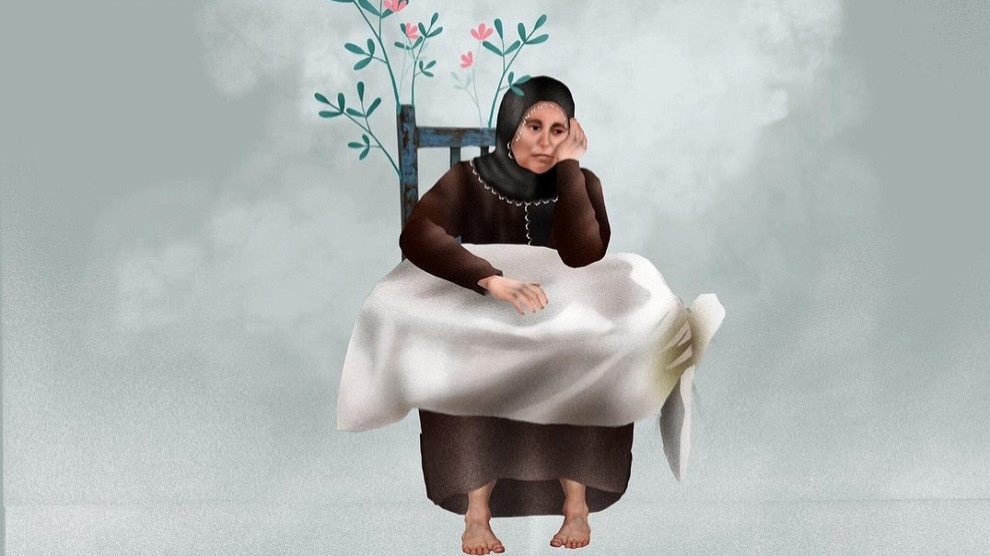 For days, there has been general horror at the way the Turkish authorities have handled the body of guerrilla fighter Agit Ipek (Nom de Guerre: Kemal Berxwedan), who died in Dersim in 2017. The public prosecutor's office in Dersim has sent his parents the mortal remains in a postal package to Amed (Diyarbakir). Artist Runak Resulpur from Eastern Kurdistan, who lives in Sweden, expressed this unprecedented action with the picture "Mother" and shared it on Twitter.
The mother depicted in the picture is Halime Aksoy. She was summoned last week to the courthouse in Amed where she was handed the postal packet. "I saw that the parcel with my Agit was there. So I took the bones and went home," said Halime Aksoy.
The unworthy incident caused widespread outrage. The PKK said: "The AKP/MHP government knows no limits in its immoral actions. With its unethical, unscrupulous and fascist actions, it wants to destroy all social values and force society to capitulate. Doing this, it believes that it can hold on to power longer."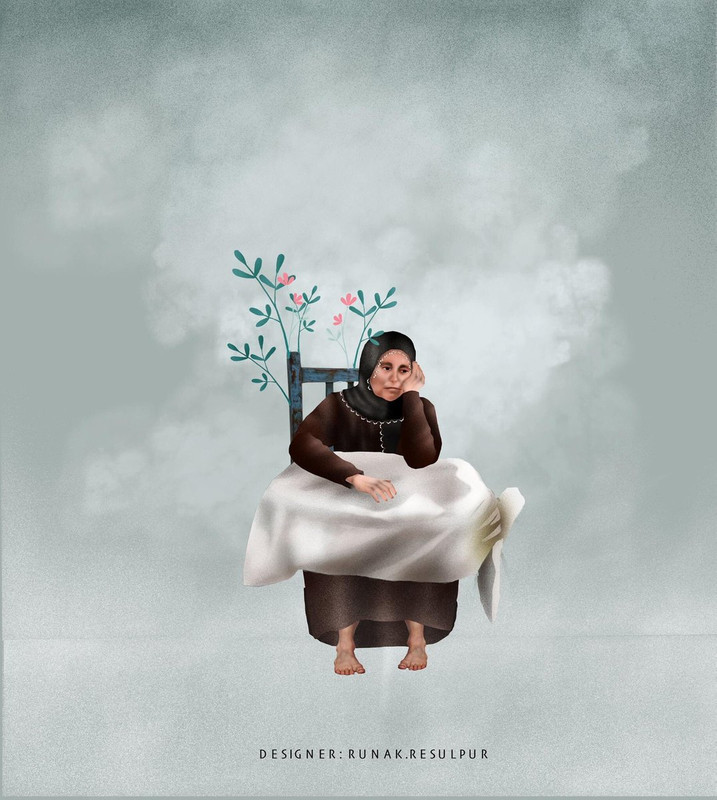 RELATED NEWS: