Heavy fighting in Masudiya village on M4 highway
The occupation forces continue targeting northern Syria in an attempt to invade the region despite ceasefire agreements.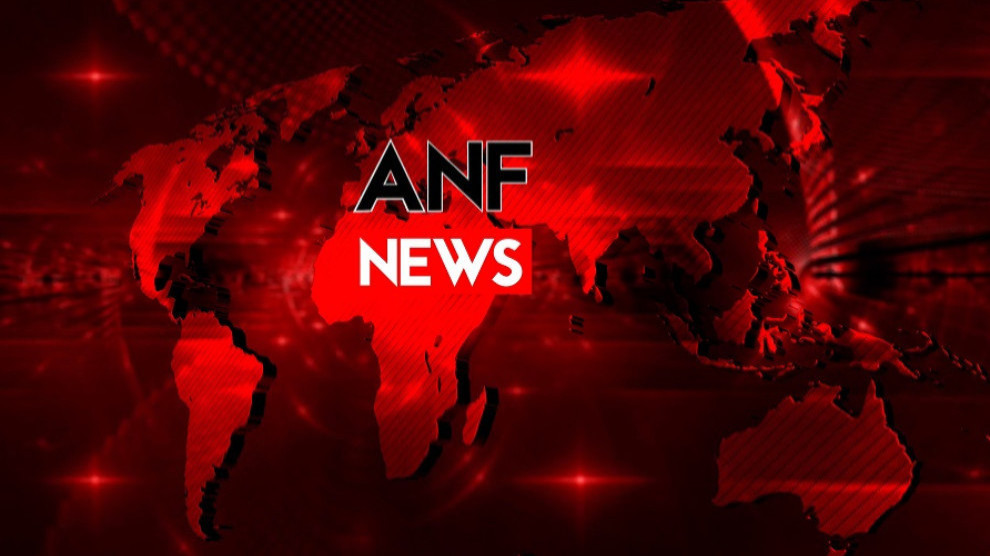 The Turkish army and allied mercenaries have launched an aggression against the village of Masudiya located on the strategic M4 highway.
The attack with heavy weapons is facing response from the fighters of the Syrian Democratic Forces (SDF) in the area.
Violent clashes continue in the village.