Occupation forces bomb a village of Afrin
Attacks and violations by the occupation forces in Afrin continue.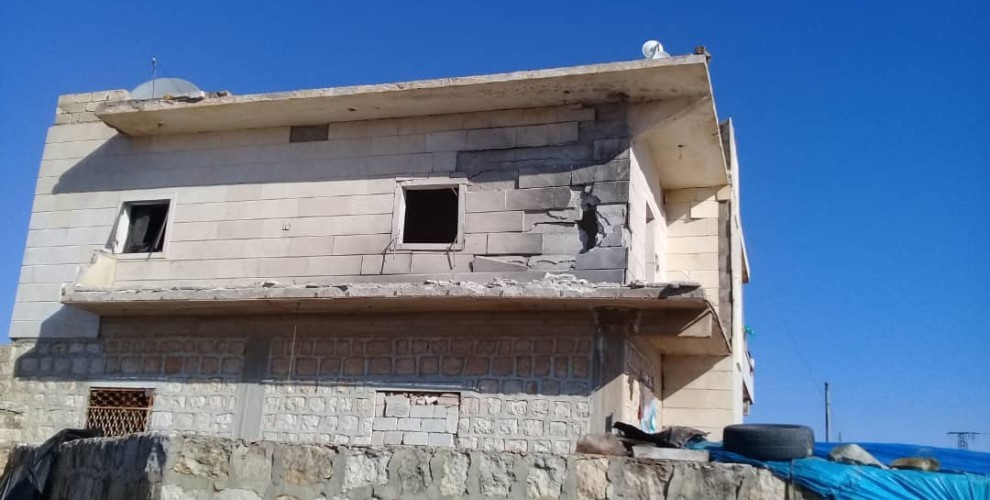 The Turkish army and allied mercenaries have launched an attack on the village of Soxankê in Sherawa district of Afrin on Friday.
The aggression with tanks and heavy weaponry is carried out by the occupation forces stationed in the village of Kîmar.
A few mortar shells hit the village and surroundings and the attack is reported to be continuing.