Military vehicle of invaders destroyed near Ain Issa
A military vehicle of the occupation forces has been destroyed in the west of Ain Issa.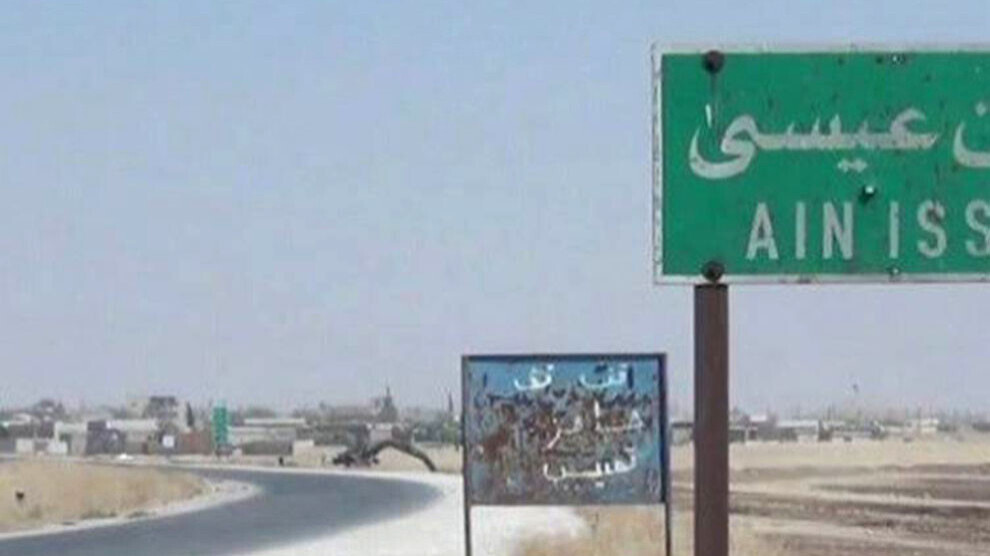 The Turkish army and allied mercenaries continue their attempts to invade the North-East Syrian territory amid increasingly ongoing genocidal attacks targeting civilian settlements.
Fighters of the Girê Spî Military Council have confronted the occupation forces who attempted to infiltrate into the village of Xalidiye located on the M4 highway to the west of Ain Issa.
The fighters have pushed back the invaders and destroyed a military vehicle of theirs.
There was no information immediately available on the casualties suffered during the confrontation.
RELATED NEWS: