PJAK condemns Sulaymaniyah attack, calls for an end to Turkish occupation
The Kurdistan Free Life Party (PJAK) Foreign Relations Committee called for support for Sulaymaniyah which is subjected to Turkish attacks and urged the international community to break its silence.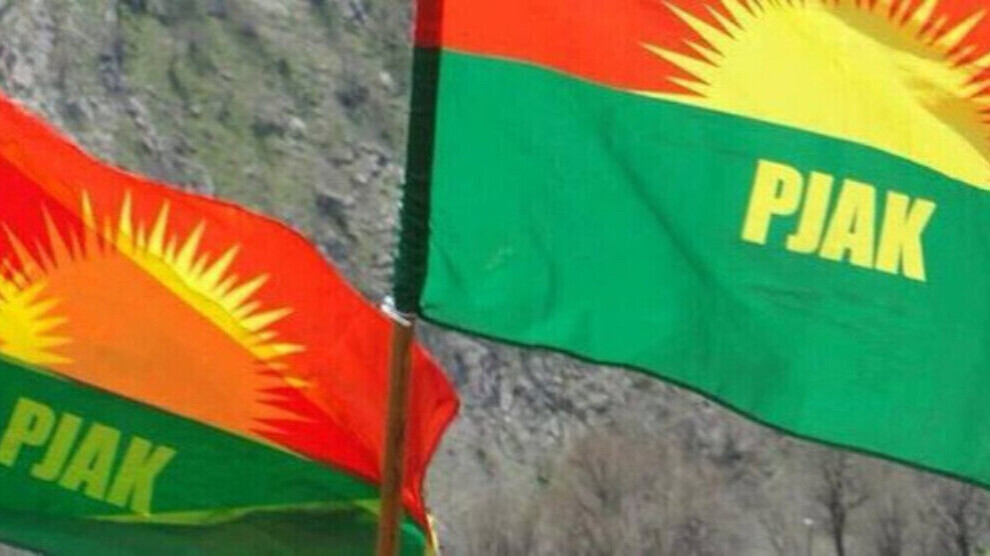 The Turkish state closed its airspace to flights to and from Sulaymaniyah on April 3 and attacked the airport with drones on April 7. The invading Turkish state had already carried out numerous attacks in the Sulaymaniyah region before the latest one on Friday, directly targeting civilians and the civilian infrastructure.
In a written statement on Monday, the PJAK Foreign Relations Committee condemned the attack and urged the international community, Hewler (Erbil) and Baghdad governments to react to the invasion and prevent it.
The statement said: "The city of Sulaymaniyah, which has been known for its patriotic identity throughout history, has helped our people in other parts of Kurdistan during difficult times. Sulaymaniyah has always been a hub for anti-power protests and raised voices against occupation. This has caused the enemies of Kurdistan to target this city.
Turkish drones have recently carried out an inhuman attack violating the sovereignty of Iraq and the Kurdistan Regional Government. This attack is not the first one in South Kurdistan where Turkish aggressions have killed dozens of civilians and peshmerga members so far. Turkey's drone attacks are very likely to escalate if its violations are not stopped.
We condemn the attack on Sulaymaniyah International Airport and expect the people of South Kurdistan to support this patriotic city in unity. We call on Iraq, South Kurdistan and the international community not to remain silent toward similar attacks and to end the Turkish occupation of South Kurdistan and Iraqi territory."