YPG: 6 terrorists killed in Afrin, 5 others wounded
YPG forces continue their actions against the occupation forces in Afrin.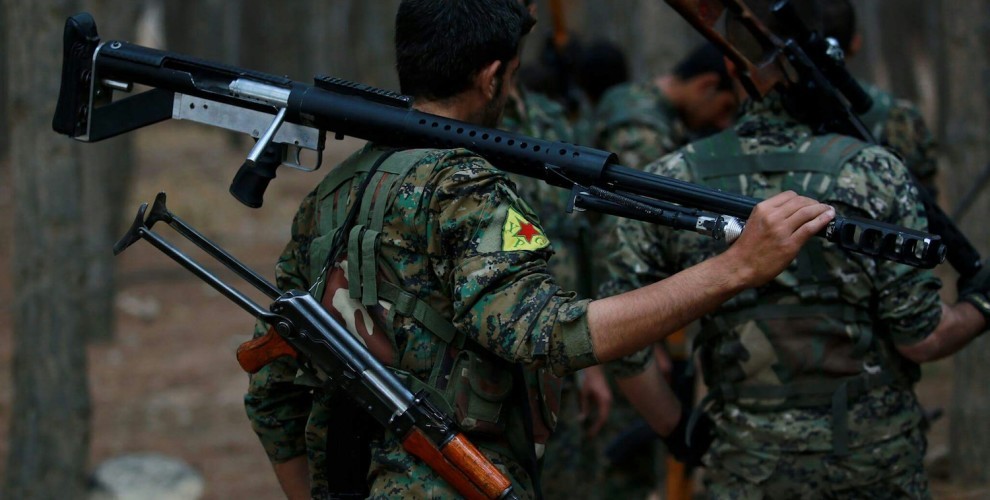 As part of the resistance against Turkish-led invasion Afrin YPG forces continue to carry out military operations against Turkish invasion army and Turkish backed terrorists in Afrin and its countryside.
In two separate operations targeting these elements, YPG units managed to eliminate 6 terrorists while 5 others were seriously injured.
Details of the YPG operations are as follows:
YPG forces targeted a base of Hamza brigade in village of Qimara of Afrin's Sherawa town on October 16. 4 terrorists were killed as result of the operation while 3 others were injured. 3 of the killed terrorists were identified as Abdullah al-Mar'i, Mohammad Soulaiman and Abu Yaqoob Hamza.
In a separate action, YPG units targeted a military vehicle belonging to the terrorist group of Feylaq Sham. The vehicle was destroyed, 2 terrorists were killed and 2 others were injured in the operation.