32 ISIS members killed in clashes in 4 neighbourhoods of Raqqa
In heavy clashes between SDF fighters and ISIS gangs in 4 neighbourhoods of Raqqa, 32 more ISIS members have been killed in the last 24 hours. Clashes are still ongoing in 2 neighbourhoods.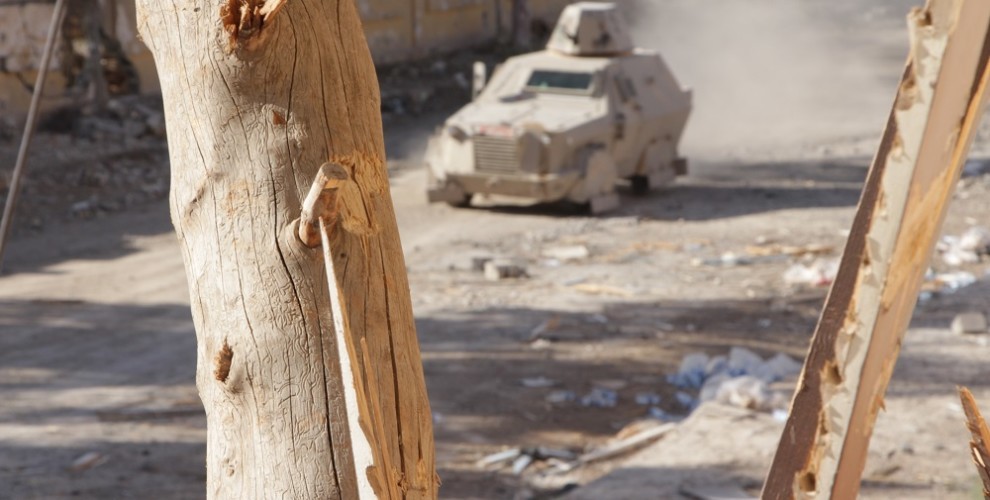 The operation for Raqqa's liberation is continuing in its 67th day in all intensity.
Amid advances of Syrian Democratic Forces (SDF) fighters in Old Raqqa neighbourhood east of Raqqa, 13 gang members were killed and a 12.5 DShK weapon was destroyed.
In ongoing clashes that erupted in Rawda neighbourhood to the east of the city, 6 gang members, 2 snipers included, were killed by now, and a lot more have been injured.
Another 8 gang members were killed in the fighting that erupted and still continues in al-Diriyah neighbourhood west of Raqqa.
5 other ISIS members got killed as a result of clashes al-Barid neighbourhood northwest of Raqqa.