AKP admits to plundering the olives of Afrin
A minister of Turkish AKP regime has admitted that they sought to generate an income from Afrin.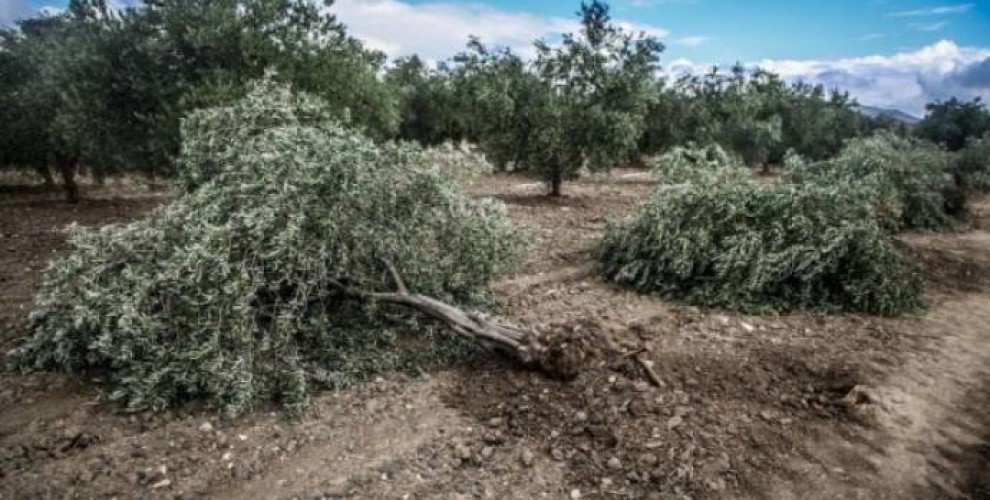 The AKP government has finally confessed the looting perpetrated by the so-called FSA and AKP in Afrin, a subject that the HDP (Peoples' Democratic Party) has insistently brought to the agenda recently.
The Turkish Minister of Agriculture and Forestry, Bekir Pakdemirli's answer on the subject constitutes an admission of the plundering of Afrin's olives. The Minister has confirmed the allegations that Afrin's olives are plundered by FSA gangs and then sold to Turkey.
Answering the concerned questions of HDP deputies at the Plan and Budget Commission meeting, the Minister said the following;
"The issue in Afrin is this: we as the AKP government do not want the PKK to get an income from Afrin, and we are strict about it. In the regions under our control, we want the incomes to be passed on to us. For this reason, the Agricultural Credit Cooperatives have been assigned a task of 5 thousand tons. To this end, the gates were opened on the 8th and 600 tons of products have entered since."