Families appeal to visit Imralı
Families of Kurdish People's Leader Abdullah Öcalan and the other political prisoners in Imralı applied for a visit to the Prosecutor's Office.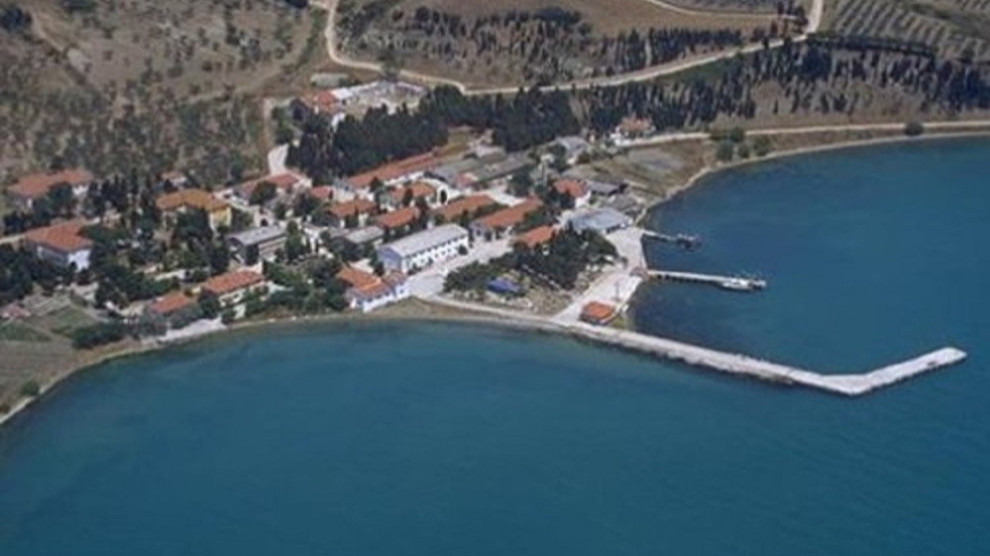 Abdullah Öcalan's brother Mehmet Öcalan and his tutelar Mazlum Dinç applied to the Bursa Chief Public Prosecutor's Office on Monday to go to Imralı.
Hamili Yildirim's brother Polat Yildirim, Ömer Hayri Konar's brother Emin Konar and Veysi Aktaş's sister Melihe Çetin and her daughter Eylem Çetin also issued an appeal through their families to visit the island prison.
All the appeals filed by families to visit their relatives on Imralı have been rejected since August 12.
Ömer Hayri Konar and Veysi Aktaş have been on Imrali as the "secretariat" since 15 March 2015, while Hamili Yıldırım was transferred to the island jail four months later. Since then, the fellow prisoners of the Kurdish People's Leader were granted a visit by their families only once. After years of contact ban, the families of Imrali prisoners were allowed to meet their relatives on 5 June and 12 August 2019. Breaking isolation conditions on Imrali was the result of months of hunger strikes involving thousands of activists.
Asrın Law Office announced on 7 August that lawyers had met Abdullah Öcalan on Imralı. During the mentioned meeting, Öcalan said the following; "I am trying to open a space for the Kurds. Let's solve the Kurdish question. I can eliminate the matter and possibility of conflict within a week. I am ready for a solution, I trust myself. But the state as well as the mind behind it must do the necessary, too."