Family of guerrilla Saniye Toprak still waiting to be given her remains
The remains of guerrilla Saniye Toprak, who fell as a martyr in clashes in Gabar Mountain in August, have not been given to her family for about two months.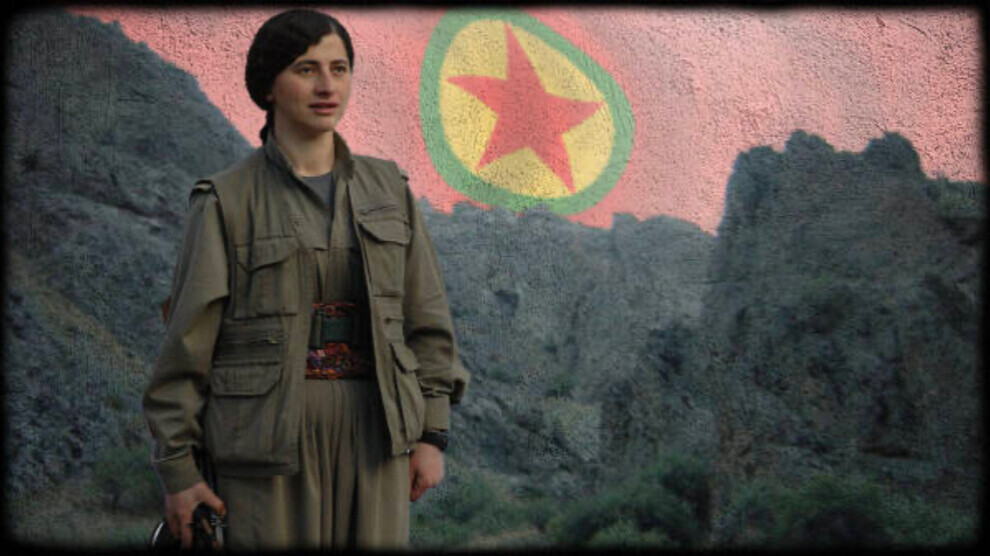 YJA-STAR guerrilla Saniye Toprak (Diljîn Marya Dersim) fell as a martyr in clashes that took place on 23 August.
The remains of Toprak, who were buried in the cemetery of the nameless in Bahçelievler District without waiting for the DNA result, have not been delivered to her family for 50 days.
In September the Şırnak Prosecutor's Office called the family and they gave a blood sample. On 15 September they were told by the Prosecutor that their daughter had been buried. "We have the file on her burial. However, we will not give the remains to you without a DNA test," the Prosecutor said.
The family said that they were informed that the DNA test would be released within 20 days, but that the result was not given 28 after the test.