Filmmaker Uli to be tried again in YPG-YPJ flags case
Filmmaker Uli Bez, who was tried for sharing the YPJ flag on her social media account and was acquitted by the Munich Administrative Court last April, will be retried at the prosecutor's request.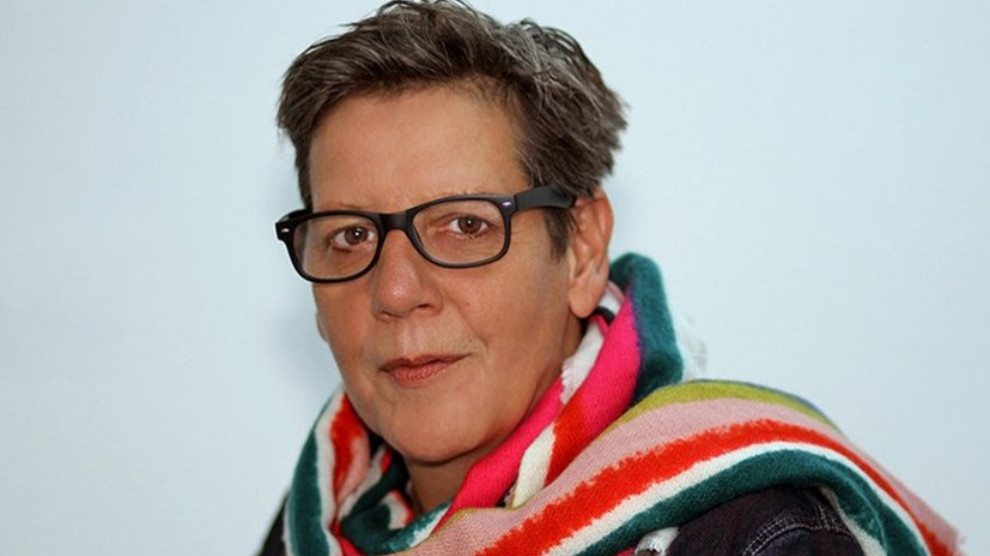 Special measures continue to be taken against the YPG and YPJ that defeated ISIS in the Bavarian State. Although there was no official ban on Kurdish organized forces in Germany, the Ministry of Interior banned the YPG, YPJ and PYD flags considering as part of the propaganda for the PKK. The ban came into effect with a circular issued on 2 March 2017. Bavaria seems to be the state which most follow this new rule.
Several investigations have been opened against people living in Munich for sharing YPG and YPJ flags on social media.
Filmaker Uli Bez appeared before the judge accused of making propaganda for the banned PKK and was acquitted by the Munich Administrative Court last April.
However, the Munich prosecutor's office opposed the local court's acquittal ruling and took the case to the higher State court. At the request of the prosecution, German filmmaker Bez will appear before the judge again on 15 July.
Reacting to the prosecution's decision, Bez stressed that she was not the victim of the Bavarian administration's fear, intimidation and criminalization policy and added: "Such trials are violating freedom of thought and opinion. They are trying to intimidate those who are in solidarity with Rojava. Prosecutors actually started the investigations on the grounds of the YPG / YPJ flags are giving credit to the Turkish regime. "
German filmmaker Bez reiterated the statement she had made during the previous trial: "I won't pay any fine. If they want to put me in jail, let's them do that."
RELATED NEWS: