Five members of HDP Youth Council jailed
Five members of the Istanbul HDP Youth Council were jailed for their participation in rallies and protests, while seven were released under reporting conditions.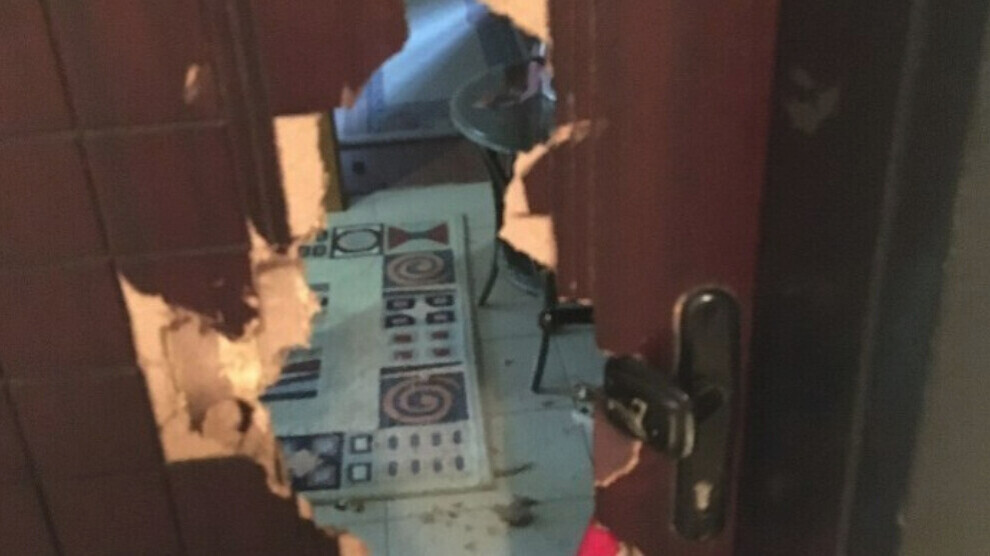 On 29 July, an arrest operation against members of the HDP (Peoples' Democratic Party) Youth Council and the party's district and provincial associations took place on the orders of the Istanbul Chief Public Prosecutor's Office. Police smashed doors and detained HDP Party Council member Livan Orman, the co-chair of the HDP Beşiktaş District Association, Orhan Özöner, and members the Youth Council Arjin Emektar, Ahmet Bayazıt, Roj Medrin Bor, Adem Ayata, Mehmet Salih Dikmen and Ismail Toptamur. Four more people were also detained in Van and Muğla as part of the same investigation.
The interrogation of the eight detainees in Istanbul began on Monday evening. The youth activists are accused of "membership in a terrorist organisation", meaning the PKK. The prosecution bases its accusations on wiretap transcripts and the activists' participation in protests. After interrogation, the eight people were brought before the court. The four people detained in Muğla and Van were connected by video.
Seven people released
Ahmet Ayata, Orhan Özönür and Dündar Güven were released on reporting conditions, while Ahmet Beyazıt, Arjin Emektar, İsmail Toptamur, Livan Orman, Mazlum Büyükkaya, Mehmet Salih Karatay, Mehmet Salih Dikmen, Roj Medrin Bor and Savaş Göktür were referred to the court with an arrest warrant.
Ahmet Beyazıt, İsmail Toptamur, Livan Orman, Mehmet Salih Karatay and Mehmet Salih Dikmen were remanded in custody and the rest were released.