KRC calls for international support for Washokani camp
The Kurdish Red Crescent called for support from international health organizations for the improvement of healthcare services in the Washokani camp which houses people displaced by Turkish invasion in northern Syria.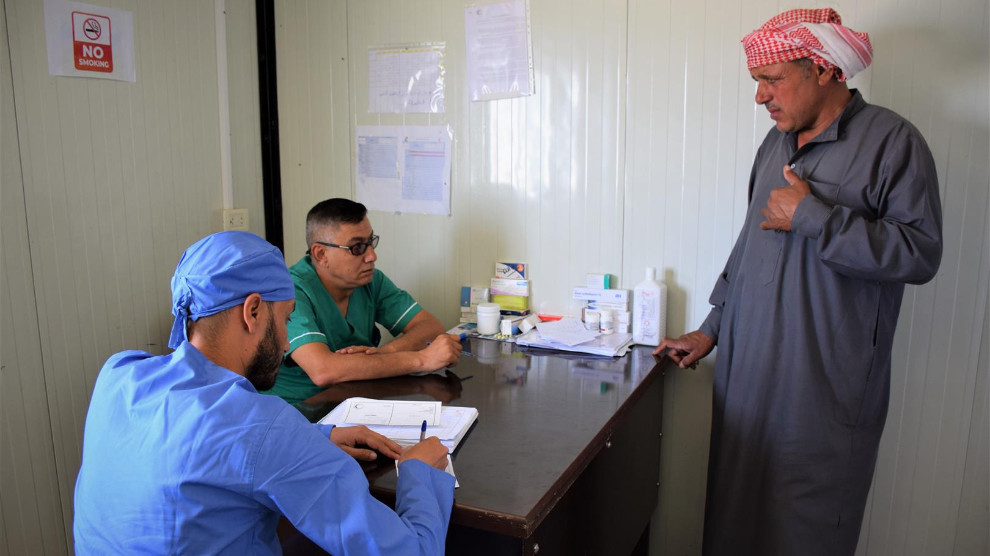 The attacks carried out by Turkey and its mercenaries have resulted in the displacement of more than 300,000 people from border areas.
The report of the Office of Humanitarian Affairs in North East Syria confirmed that these attacks, carried out with all types of weapons, including chemical weapons, have killed more than 478 civilians, and injured 1,070 others.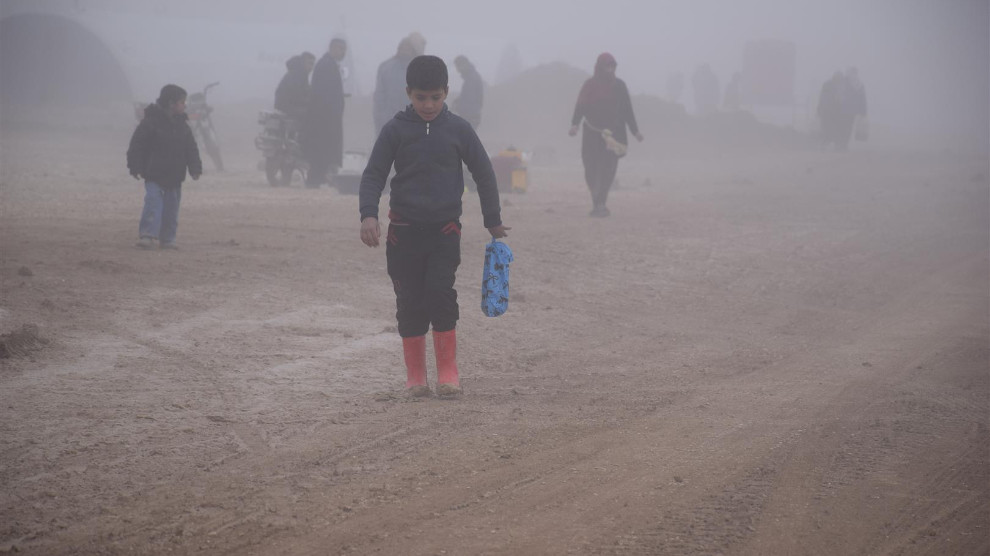 The displaced people live in shelter schools in the city of Heseke, and Washokani camp, established by the Autonomous Administration and supported by the Kurdish Red Crescent.
The Camp, located about twelve kilometres from Hesekê, is now house to over 12 thousand people (1,862 families) who fled from Serêkaniyê (Ras al-Ain) and Zirgan (Abu Rassan) after the Turkish invasion which began on 9 October 2019.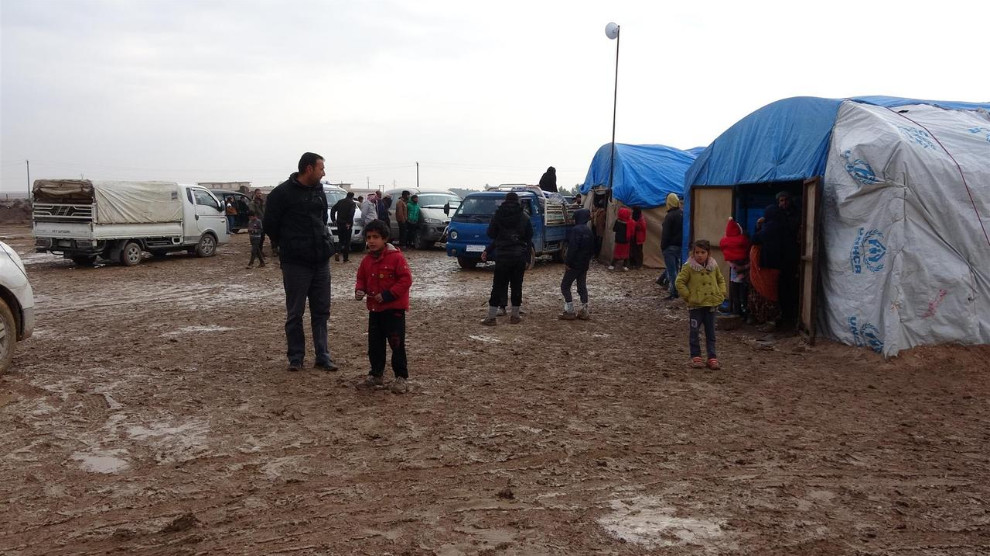 With the establishment of the camp on November 1, 2019, the Kurdish Red Crescent (Heyva Sor) has undertaken to provide healthcare by opening a medical center with a number of departments and specialties. The camp receives support only from the Autonomous Administration of North and East Syria.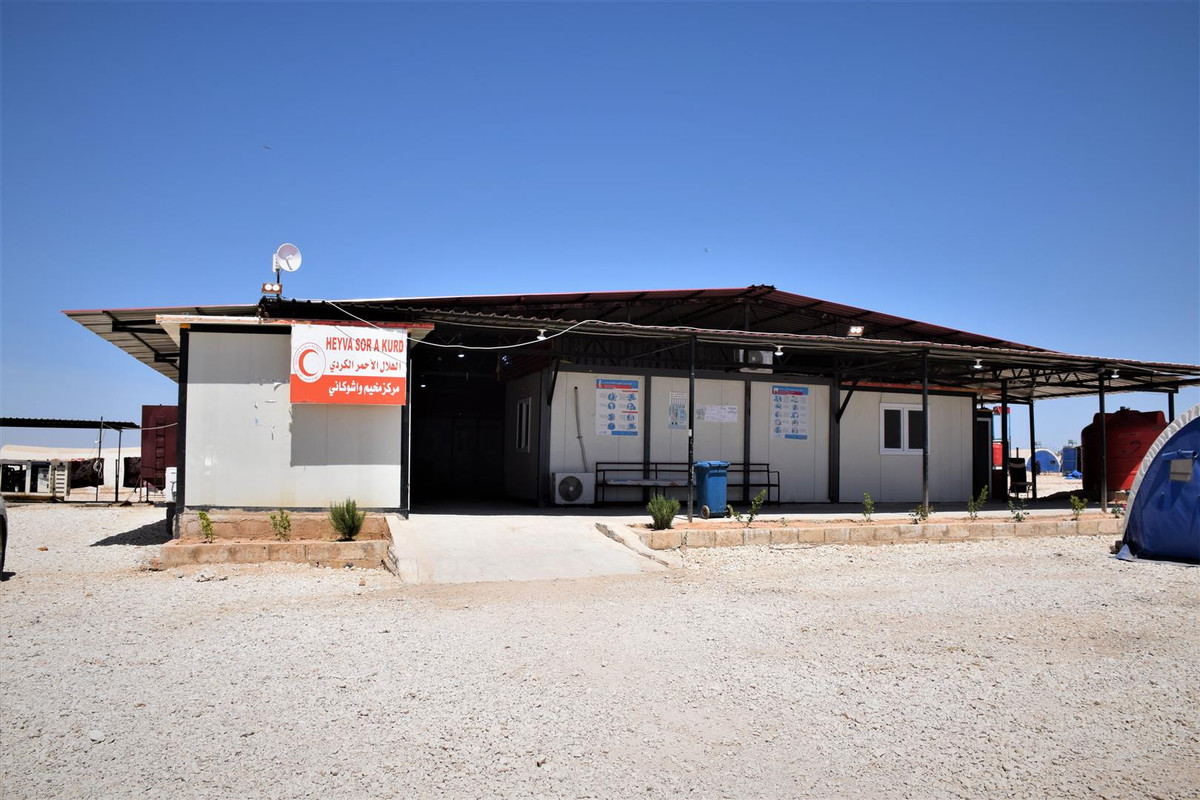 The Kurdish Red Crescent executive at Washokani camp, Jihan Amer, stated that they lack medical equipment and professional health staff.
Amer added; "Every day we transfer more than 9 people to Heseke and Til Temir hospitals."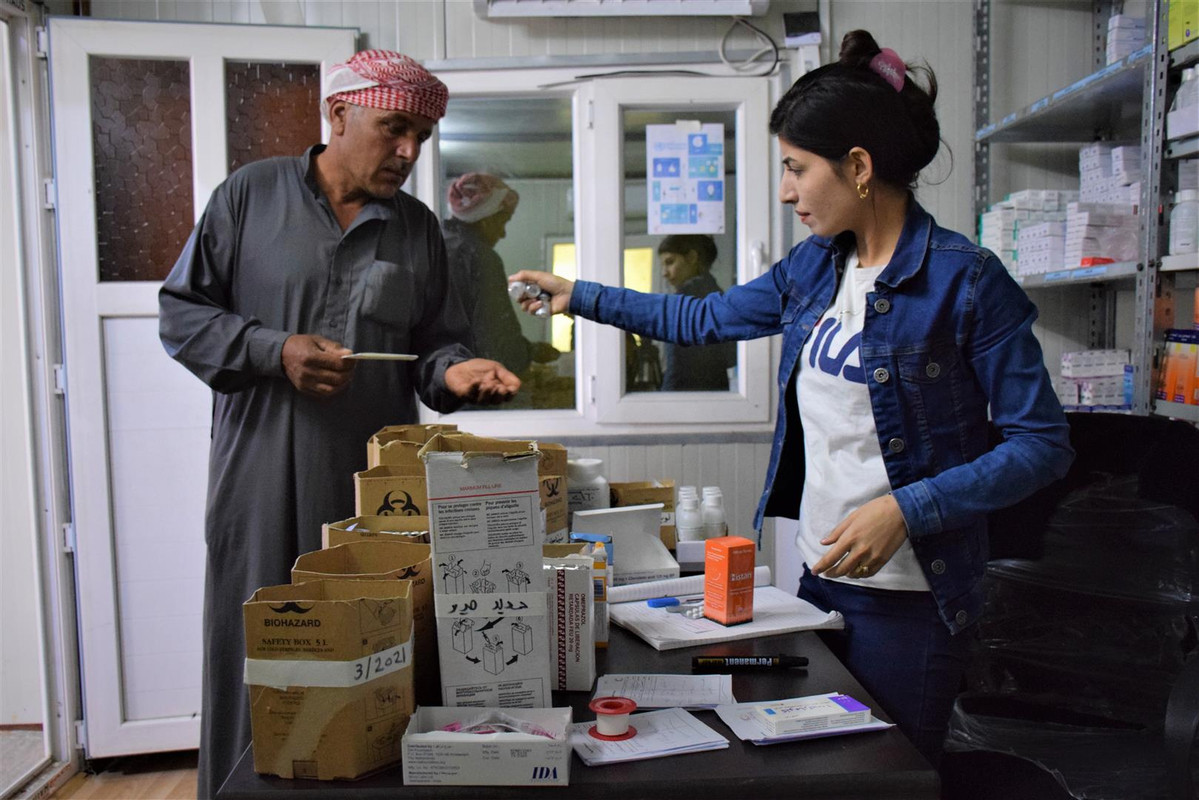 Amer called on international agencies to provide assistance for the improvement of healthcare services in the camp.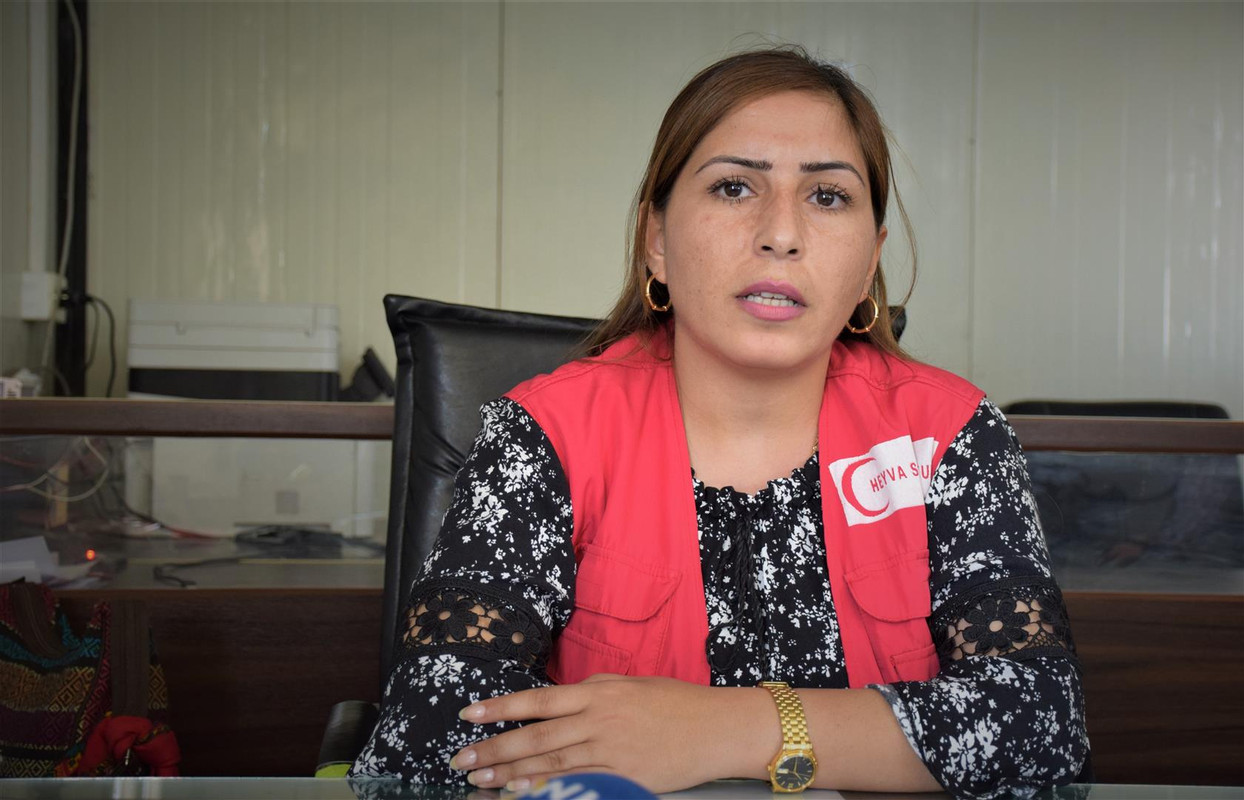 RELATED NEWS: