Lawyers apply for "immediate meeting" with Öcalan
The lawyers of Kurdish leader Abdullah Öcalan submitted a new application demanding an 'immediate meeting' with their client.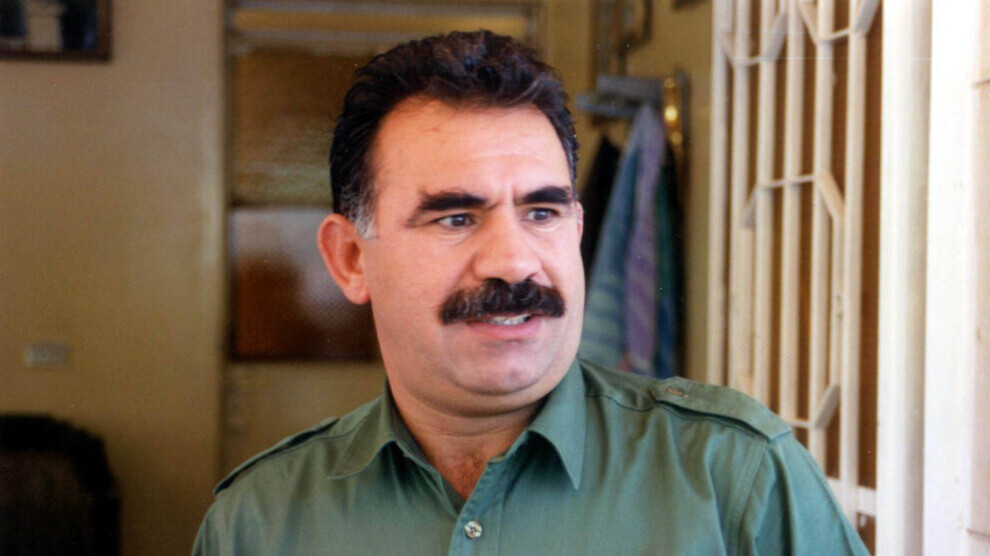 Lawyers of Kurdish leader Abdullah Öcalan, Faik Özgür Erol, Raziye Öztürk, Rezan Sarıca and Cengiz Yürekli, have applied to the Bursa Chief Public Prosecution and the İmralı Penal Institution requesting an 'immediate meeting' with their client.
Since November 22, the lawyers have submitted several applications for 'immediate meeting' after no response had been given to them by the authorities.
The Kurdish leader has been kept under aggravated isolation in Imrali High Security F-Type Prison since he was captured in an international conspiracy in 1999.
The last contact with Öcalan was made via a short phone call with his brother on March 25. The phone call was interrupted in minutes for an unknown reason.
The lawyers of Öcalan were able to meet their client on May 2-22, June 12-18 and August 7 in 2019, after 8 years. Since August 7, 2019, all applications have remained unanswered.
On November 22, it was revealed that two further bans were imposed on Öcalan by the Imrali prison administration when the lawyers applied for an 'immediate meeting' to a Bursa Court. Rejecting the application, the court cited a 6-month ban on Öcalan issued on October 12 as a reason.
The same court rejected families' demand to meet their jailed relatives citing a 3-month family visitation ban issued on August 18 by the Disciplinary Board of the Imrali Prison.