Man thrown from helicopter: I am not fine
Osman Şiban, who was arrested by Turkish soldiers and then thrown from helicopter, says he doesn't remember anything about the day of the incident.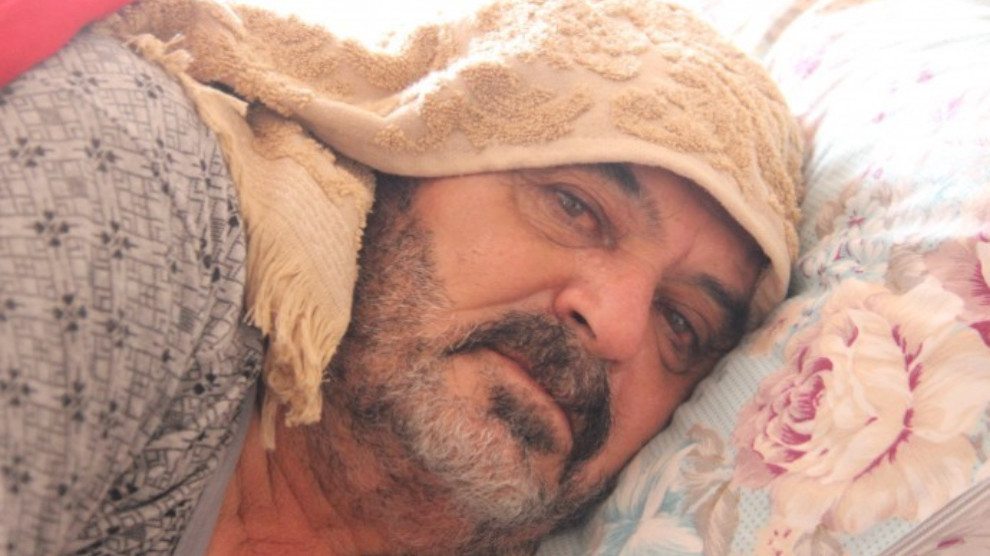 Osman Şiban and Servet Turgut were arrested by Turkish soldiers during a military operation in the countryside of Çatak district in Van province on September 11.
It was documented by medical reports later that Şiban had been thrown from helicopter. After days in the intensive care unit at the Van Training and Research Hospital, the man has been discharged from hospital and brought to Mersin. Şiban spoke to Mezopotamya news agency (ANHA).
Şiban said he doesn't remember anything about the day of their arrest, adding; "I have not recovered yet. My body hurts. I am not fine. I remember nothing about that day."
RELATED NEWS: