Political prisoners of 26 years go on hunger strike
Huseyin Duman and another political prisoner in the Burhaniye Type T Closed Prison started a hunger strike 9 days ago.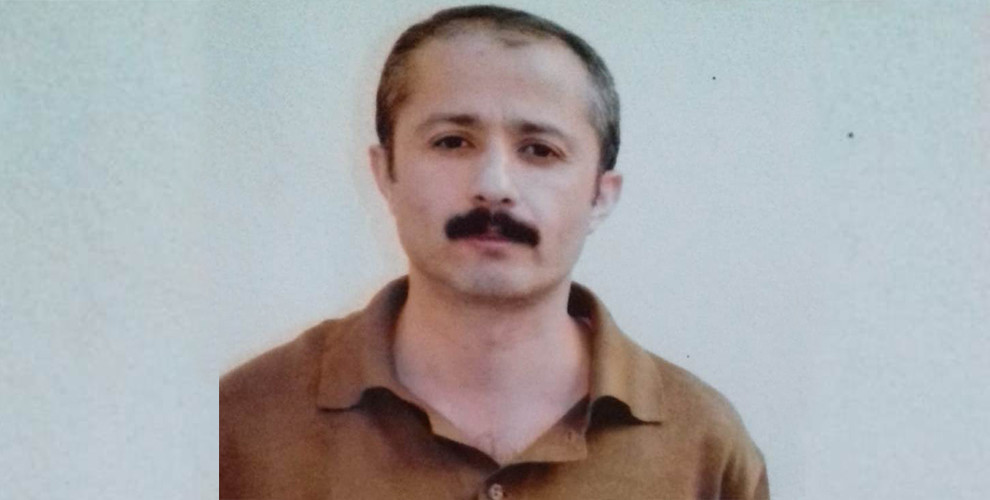 Huseyin Duman and an unidentified political prisoner held in Balikesir's Burhaniye Type T Prison have started an indefinite non-alternating hunger strike to support Leyla Guven's hunger strike of 77 days and counting, and to protest the isolation policies in the Imrali Island Prison.
The political prisoners, who have been in prison for 26 years, started their hunger strike on January 15, 2019.