United Freedom Forces: Revenge for the victims of Suruç massacre
United Freedom Forces (BÖG) Rojava Command issued a statement on the occasion of the anniversary of the Şuruç massacre, in which an ISIS assassin killed 33 mainly young people three years ago.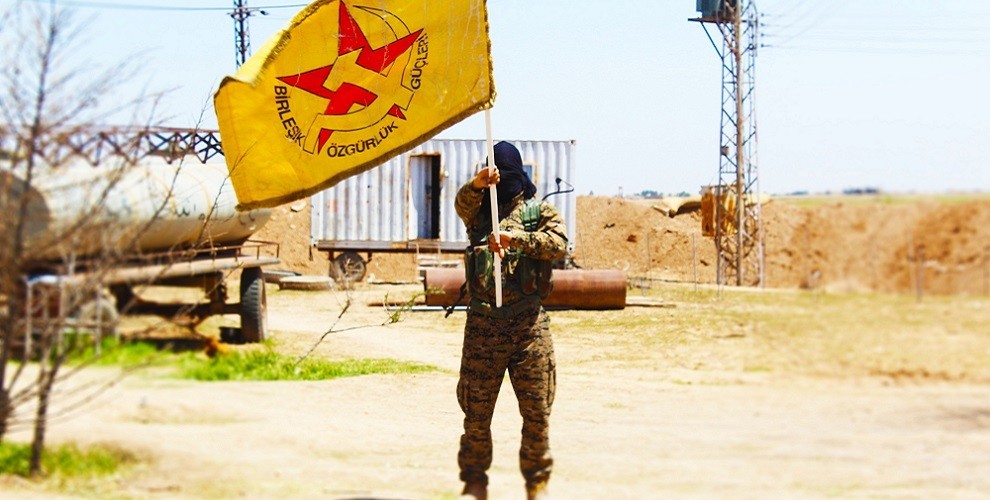 The Rojava Command of the United Freedom Forces (BÖG) issued a statement on the third anniversary of the Suruç massacre which took place on July 20, 2015 under the supervision of the Turkish police and Intelligence Service MİT, killing 33 mainly young people who wanted to join the Kobanê reconstruction efforts and traveled to Suruç for this purpose.
"Exactly three years ago, 33 people were killed in Suruç under the supervision of the AKP by a suicide bomber of the ISIS. This attack marked the beginning of the attacks by the palace dictatorship on the socialists, the oppressed, the working class and the women. As companions of the palace, the thugs of the ISIS have soaked the streets and squares of Kurdistan and Turkey with blood.
We said that all dreams will come true, and we moved our fight for freedom to the centers of ISIS. Under the leadership of our commander Ulaş Bayraktaroğlu, we moved from Kobanê to Manbij, from Manbij to Raqqa, bringing the murdering gangs to account and continuing to do so.
For the 33 people who set out for their dreams, we have eliminated the thugs of the ISIS. Now is the time to start the fight against the fascist gangs in Turkey. At the point where fascism feels the strongest, it will feel the wrath of the Freedom Forces.
The victory is ours. Victory is of the proletarians and the oppressed peoples."