HRE: Six terrorists were killed in Afrin and Mare
Afrin Liberation Forces announced that at least 6 invaders were killed in actions against Turkish occupation forces and the gangs they control.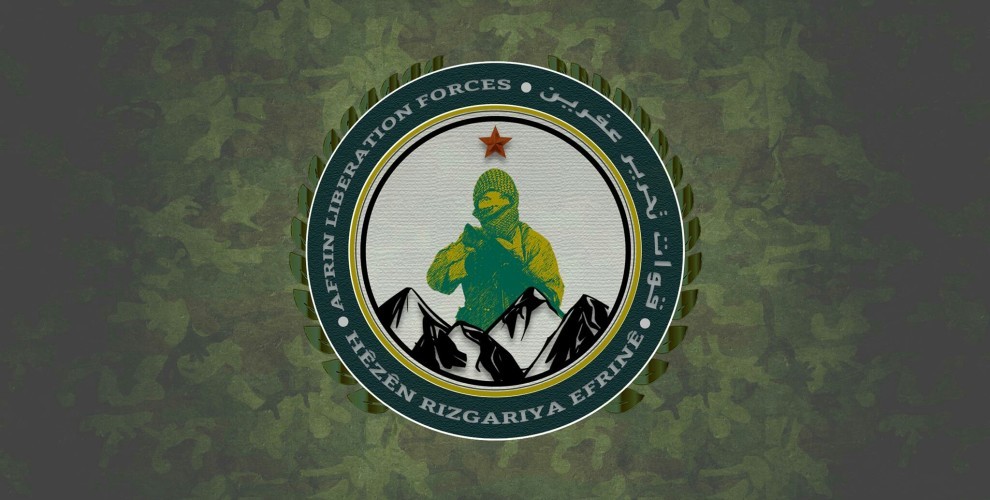 Afrin Liberation Forces (HRE-Hêzên Rizgariya Efrînê) released a statement announcing continued operations against the Turkish invasion army and allied mercenaries in and around Afrin.
According to the statement, HRE fighters carried out a sabotage action against a group of Faylaq al-Sham terrorists in Ashrafiyah neighborhood in central Afrin on March 21. One terrorist was killed and four others wounded as a result.
On March 22, one terrorist was assassinated in Til Malid village of Mare.
On March 23, HRE fighters hit a position of the Firqat al-Hamzat group in the village of Kimare in Afrin's Sherawa district. 4 terrorists were killed and 2 others wounded as a result."
HRE concluded that the most recent actions carried out by their fighters left 6 terrorists dead and 6 others wounded.