Hundreds more ISIS members surrender to SDF
End of ISIS is near in North and East Syria.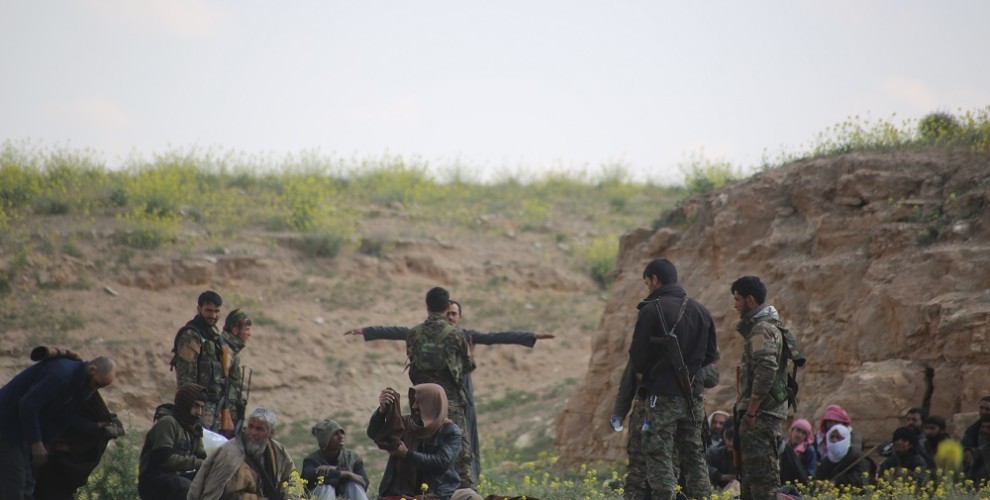 Syrian Democratic Forces (SDF) continue their operation against the remaining ISIS mercenaries in the village of Baghouz in Deir ez-Zor's Hajin town.
ISIS mercenaries are trapped in a small area and hundreds more of them have surrendered to the SDF today.
The surrendering mercenaries are being evacuated through a corridor opened up by SDF fighters.