Mine explosion kills a civilian in Manbij
One civilian died and some others got wounded as result of a mine explosion in Manbij this morning.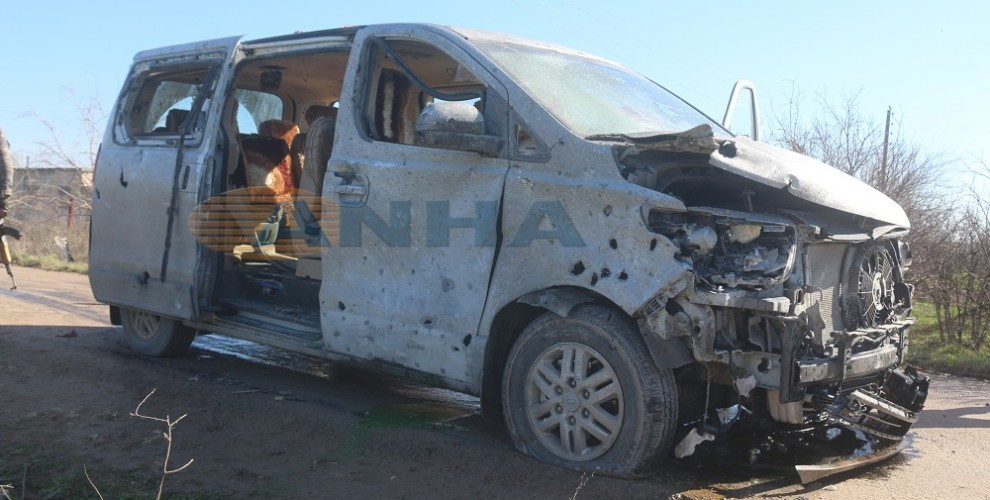 Hawar News Agency (ANHA) reported a mine explosion in the Manbij city Saturday morning.
Accordingly, a roadside bomb exploded while a civilian vehicle passed on Al-Sein road to the southeast of Manbij in the morning hours. 
The civilian driving the car died while the teachers travelling in the car got wounded as a result of the explosion.