MSD Spokesman: Northern Syria needs international guarantee
The international forces should pursue a policy of protecting the security of the region, said MSD spokesman Emced Osman, adding that the ISIS prisoners are causing major problems for the Autonomous Community.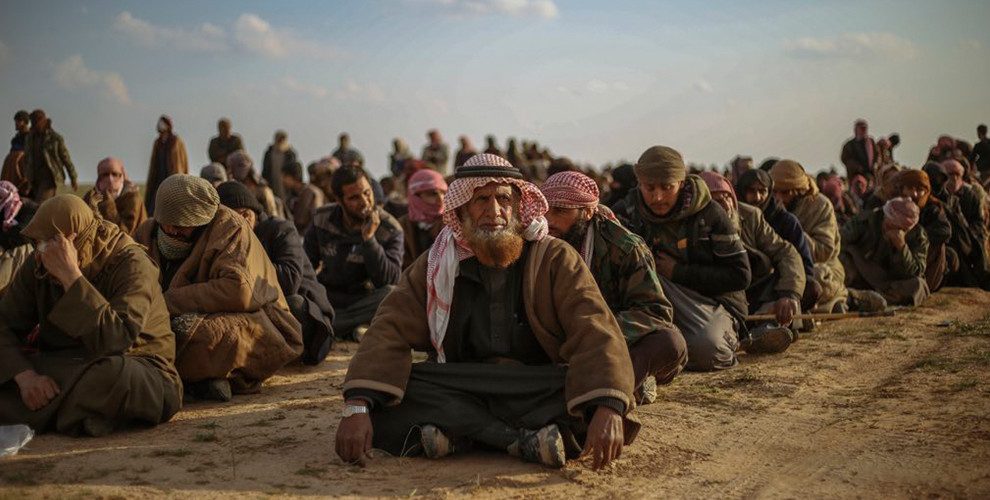 Syrian Democratic Council (MSD) spokesman Emced Osman said the region needed an international security guarantee after the end of the Islamic State (ISIS): "Today, there is only one way to guarantee security in the region: support for the North Autonomous Authority - and East Syria."
Osman called on regional and international powers to pursue a policy of sustainable security in the region, thereby preventing the emergence of new terrorist groups.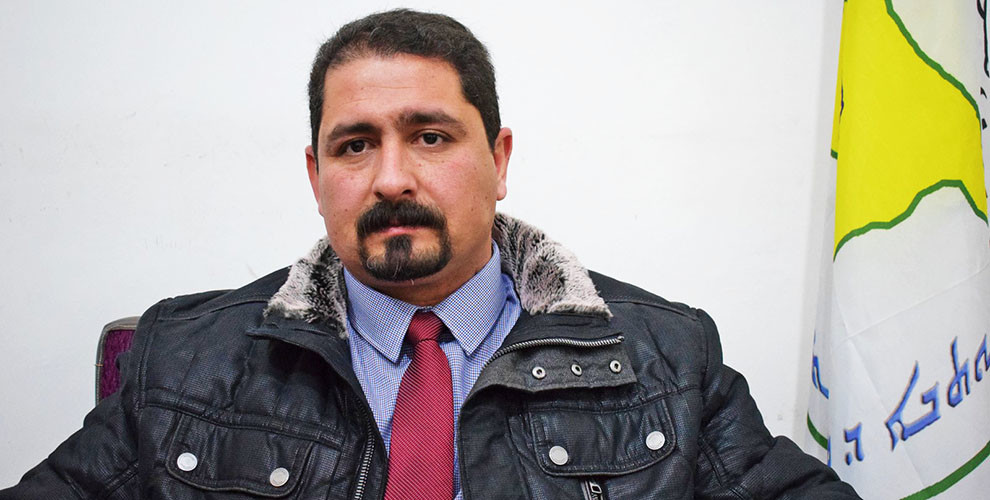 "The world owes it to the SDF"
The MSD spokesman said the whole world was in debt to the Syrian Democratic Forces (SDF) and continued, "ISIS terror was considered a threat to the whole world. This danger was neutralized by the youth of northern and eastern Syria. The resulting force has laid the foundation for resolving the Syrian crisis and ensuring the security of the region. In this sense, the whole world should support the SDF and invite the MSD to the meetings to resolve the Syrian crisis."
"The prisoners from the IS are a big problem"
Emced stated that the ISIS jihadists captured by the SDF in particular were a major problem: "The number of jihadists caught is quite large. The international community must support the self-government of North and East Syria in this regard and live up to their responsibilities."
He demanded that the problems regarding ISIS prisoners be resolved and that jihadists be brought to justice in their countries of origin.