Occupation forces kidnapped 15 people in Shera, Afrin
Crimes against the local population continue increasing in occupied Afrin territory.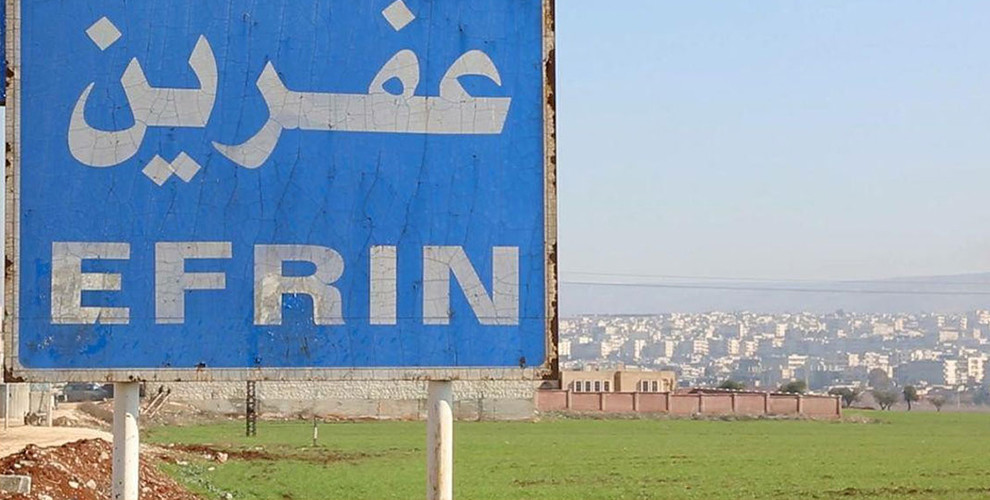 The Turkish state and allied mercenaries continue their inhuman acts in Afrin region which remains under their occupation for over a year. Thousands of civilians have been kidnapped and tortured since the occupation first started, while the whereabouts of hundreds of these remain unknown.
Turkish invasion army and allied jihadist terrorists have reportedly kidnapped at least 15 people in Shera district of Afrin.
Names of some of the kidnapped civilians are as follows: Mihmed, Miho, Zîn, Ruşîn ve oğlu, Rêwêda, Zarefe, Adnan Şêxu and his son, Abdu Ahmed Abdû, Murad, Yasir and Eya.