One Turkish soldier and three mercenaries killed in Afrin
Afrin Liberation Forces are inflicting further blows on the occupation forces in Northern Syria.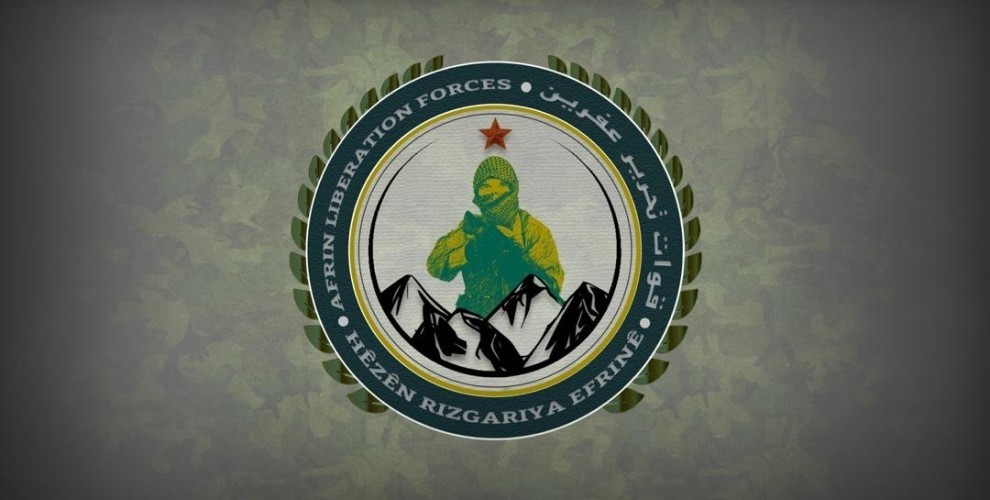 Afrin Liberation Forces (HRE-Hêzên Rizgariya Efrînê) released a statement announcing continued operations against the Turkish invasion army and allied mercenaries in and around Afrin.
According to the statement, HRE fighters carried out an action targeting the Firqat al-Hamzat terrorist group members stationed in between Kurzêlê and Basûtê villages of Afrin on February 17. While clashes erupted after the strike by HRE fighters, 3 members of the terrorist group were killed and 5 others wounded.
Referring to the HRE statement of February 18, which reported that 1 Turkish soldier and 2 terrorists had been seriously wounded in an action in Afrin's Bilbile district on Feb. 17, the statement added that the Turkish soldier, Umut Öznüoğlu, succumbed to his injuries and died on Feb. 18.