SDF denies handing over Iraqi ISIS members
SDF Spokesperson said there is no agreement with the Iraqi government regarding the delivery of ISIS members.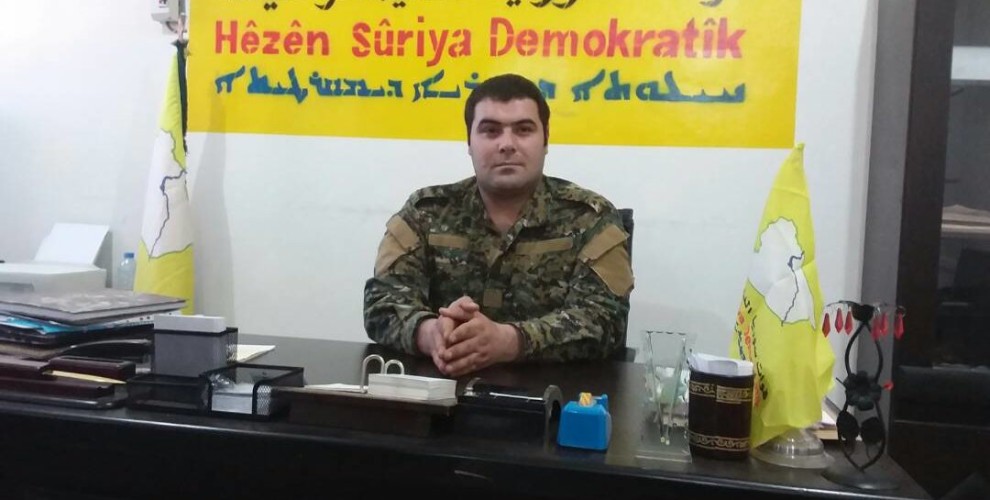 Syrian Democratic Forces (SDF) official Spokesperson Kino Gabriel released a statement refuting the allegations that ISIS members from Iraq have been handed over to their country.
The statement said the following;
"Several statements were published by officials from the Iraqi government during the last several days, regarding an agreement with Syrian Democratic Forces, about delivering ISIS terrorists of Iraqi nationality and their family members to the Iraqi government.
The Syrian Democratic Forces deny the validity of these statements, and clarifies that there is no such agreement with the Iraqi Government."