SDF fighters rescue 700 civilians from ISIS
SDF rescued hundreds of civilians and transferred them to safe areas.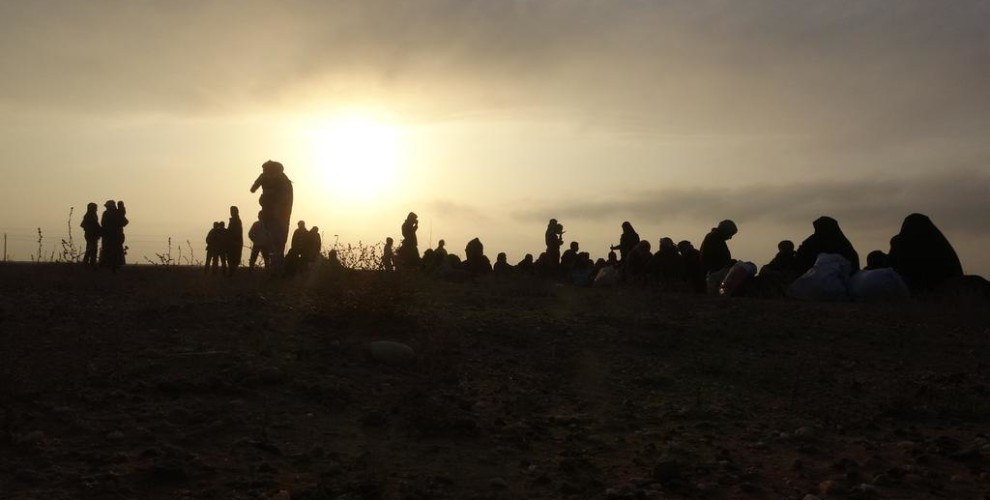 Safety of civilians remains as the primary goal of the YPG-led Syrian Democratic Forces (SDF) that continue the Operation Cizire Storm in Deir ez-Zor territory with the ultimate goal of defeating terror completely in the region.  
SDF fighters opened a security corridor in Hajin last night and rescued 700 civilians, mostly women and children, from ISIS.
The civilians, who walked 15 km to reach SDF-held points, were then transferred to safe areas.