SDF resumes operation against ISIS in Baghouz
The time SDF gave for ISIS to surrender themselves in Baghouz is over.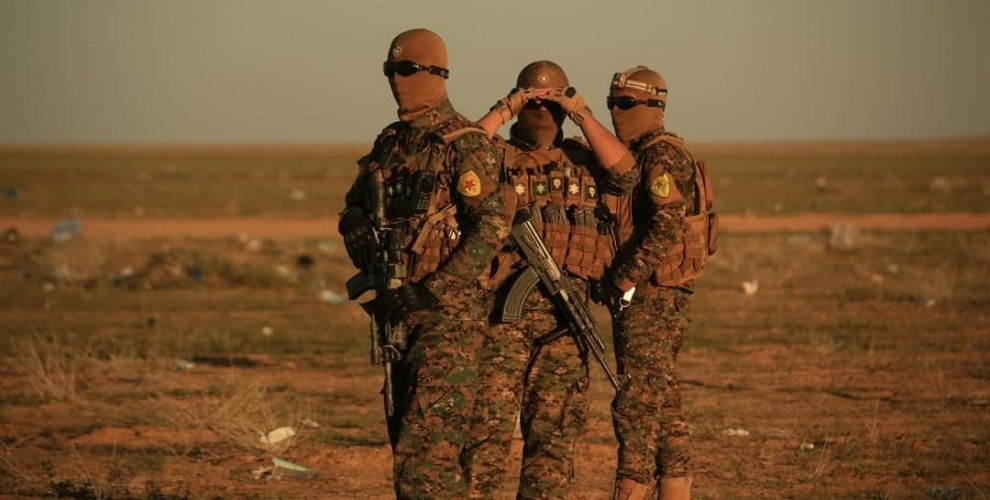 Syrian Democratic Forces (SDF) announced resuming their operation against Baghouz at 6 pm Sunday evening after the end of the time they gave ISIS to leave the village and surrender with their families.
SDF had launched the final operation to liberate Baghouz on March 1st but suspended the campaign for a while for the ISIS mercenaries and their families in the village to surrender.
During a short period of time, thousands of ISIS members and family members have surrendered to the SDF.
After the resumption of the operation, SDF fighters have made further advances against the ISIS terrorist organization in Baghouz where fierce clashes have been ongoing since yesterday evening.