SDF seized control of Baghouz town, last ISIS enclave
SDF has achieved domination over the entire Baghouz town with the fall of last positions of ISIS. With the fall of the last ISIS positions, the military presence of the terrorist organization in North and East Syria has ended.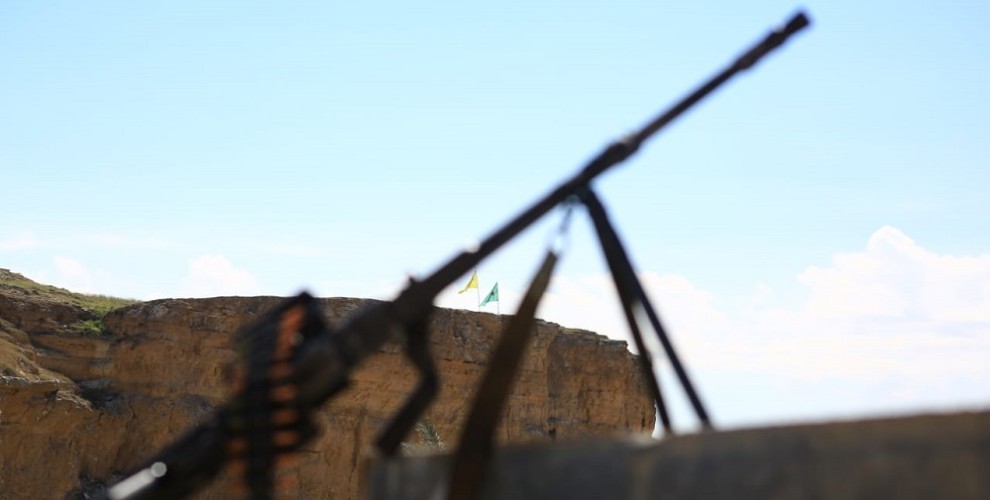 Earlier today, Syrian Democratic Forces (SDF) entered the last area in ISIS-occupied Baghouz town of Deir ez-Zor, located at Iraqi-Syria border, where they gathered their vehicles and took positions.
Having taken the area under their control, SDF forces continue their search and cleaning operations.
ISIS terrorists that have surrendered to SDF fighters are sent to camps in trucks after gathering by the hill where YPG/YPJ flags have been planted.
Sporadic clashes are ongoing in the area which is now entirely under SDF control.
Footage and images by ANF show the last ISIS positions and evacuation of ISIS mercenaries and their families during recent days.