Special education training for Raqqa children
The children, no doubt, were among the hardest hit victims in the long war in Syria.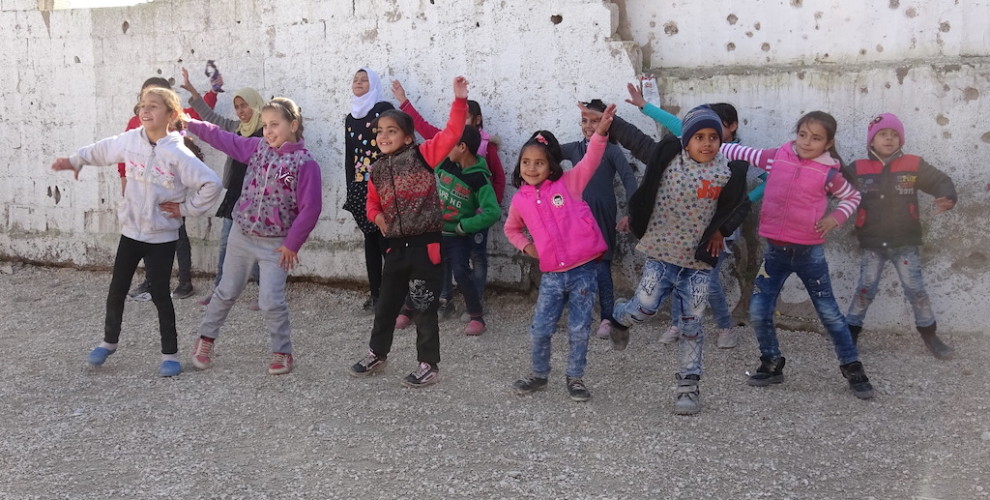 Now the children in Raqqa, who had been deprived of their right to education because of the raging war have been able to return to school, thanks to the Civil Council established after the liberation of the city.
Now training programs have been launched by the Wîqa Organization with the coordination of the Education Committee of the Raqqa Civil Council. The organization brings together children from 6 to 10 and is working to make up fo the time they could not go to school.
The training program started in al-Selam primary school and is given 3 days a week for a total of 3 months. Students who complete this program will be able to continue their education in their own classes.
Training volunteer lham Keşaya told ANHA that the programs are given by expert teachers and the children were also making a great effort to put behind the horror and psychology of war.