Ten Kurdish teachers kidnapped in Afrin
In Afrin ten teachers have been kidnapped by the occupation forces. Their whereabouts are unknown.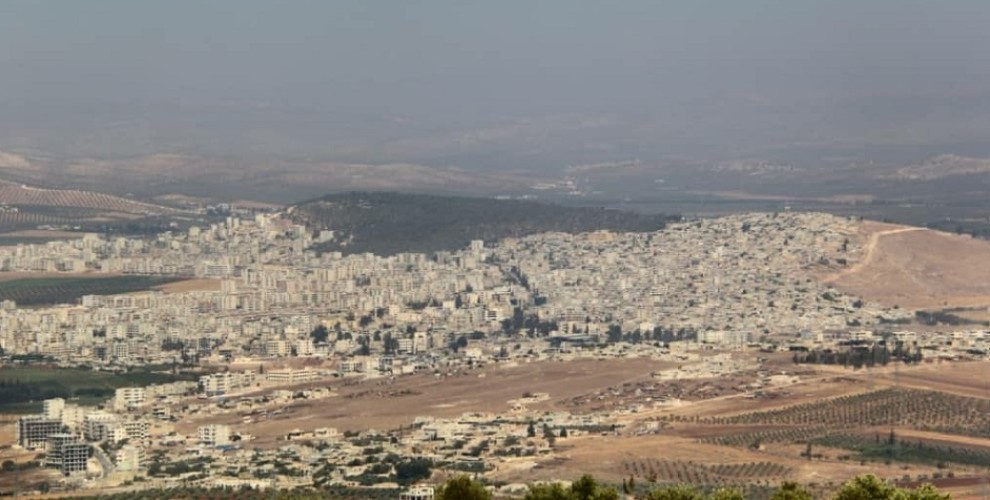 In the northern Syrian canton of Afrin, which is occupied by the Turkish state and the pro-Turkish jihadists, ten Kurdish teachers have been abducted, seven of them women.
According to the JINNEWS, the teachers were employed at three different schools in the Ashrafiyah district and were abducted after school hours. Where they were taken is not known. One of the teachers is reported to be pregnant.
The names of the following teachers who have been abducted are known: Sediqa Xelil, Ronahi Şêxsîdî, Behzat Xelil, Reşit Bayram, Ronya, Berivan, Nesrin and Juliyet.
The occupying forces have banned the Kurdish language at the schools in Afrin and children are forced to speak Arabic.