Turkish attack on Afrin villages kills a child
Turkish forces bombed villages in Afrin, killing a child and wounding more civilians.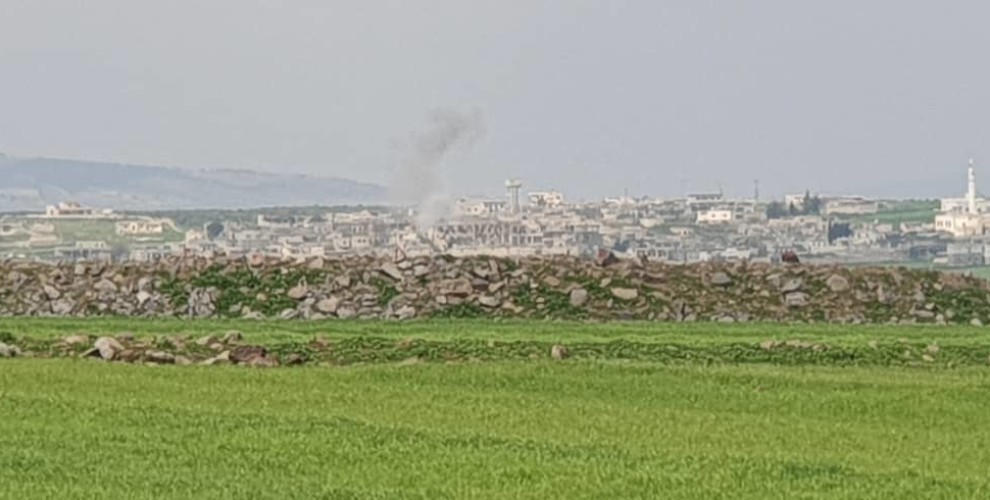 Military forces of the Turkish invasion state bombed villages in Sherawa and Shera districts of Afrin with heavy weaponry.
The locations targeted are Suxonekê and Benê in Sherawa and Shiwarqa and surroundings in Shera district which was hit by as many as 30 howitzer shells.
On the other hand, three civilians were reportedly wounded in Tibine village of Shera.
Reports suggest that a 13-year-old child has been killed in the attack and the people's houses burned down.
The wounded civilians have been taken to the hospital in Zahra town.