YPG: A mercenary was killed in Afrin
YPG fighters continue their actions against the occupation forces in Afrin.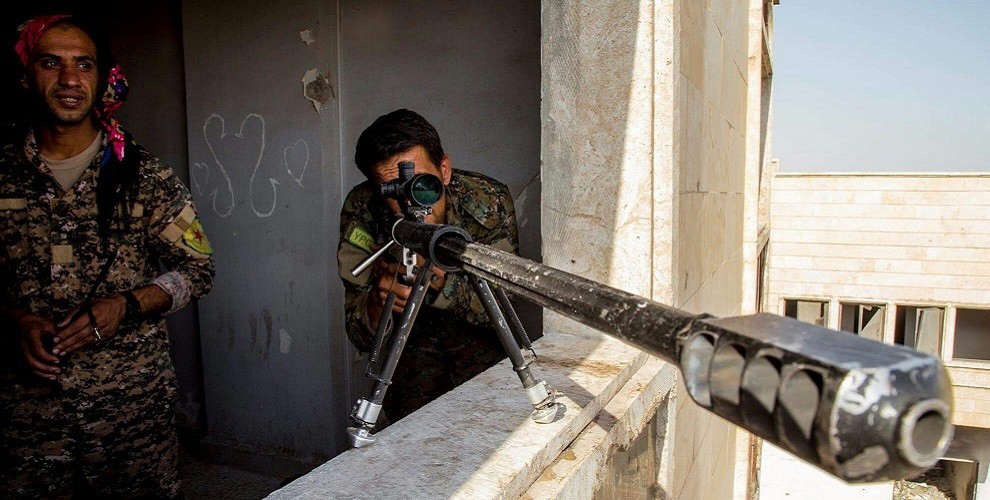 People's Defense Units (YPG) Press Office released a statement providing information about an action carried out by their fighters against invaders in Afrin.
The statement said the following:
"Within the scope of the second phase of the Resistance of the Age in occupied Afrin, our forces carried out a successful operation targeting the mercenary groups allied with the invader Turkish army in the Rajo district.
On September 14th, our units ambushed a mercenary of the Turkish invasion army on the road leading to the village of Berbene in Afrin's Rajo district. As a result, the mercenary was killed and his weapon (AK-47) was seized."