15 mercenaries killed in violent explosion in Serekaniye
The explosion in the customs area left many mercenaries dead or wounded.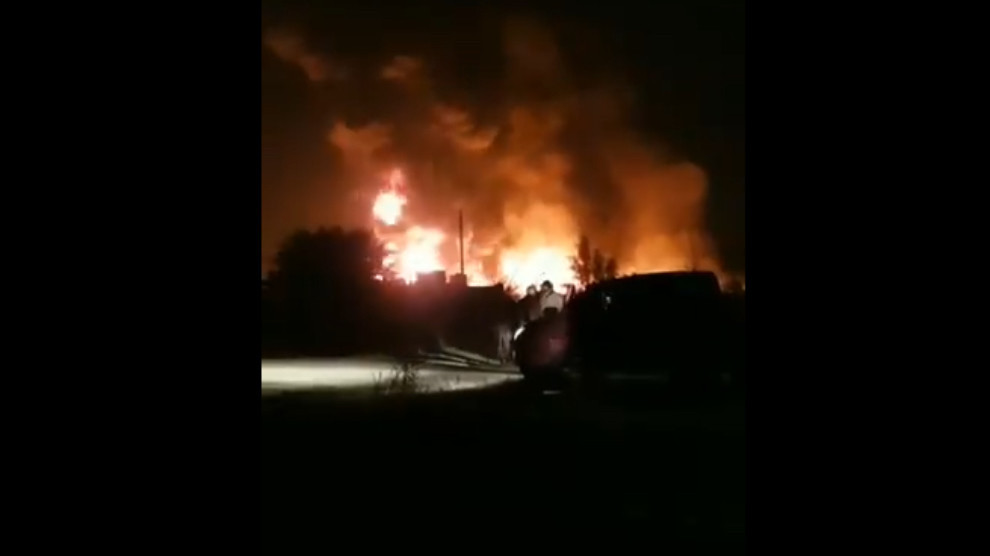 A violent explosion has occurred in the Serekaniye (Ras al-Ain) city last night.
According to local sources, the explosion at a position of Turkish-backed Sultan Murad mercenaries left at least members of the terrorist group dead and many more wounded.
Further details were not immediately available.