36 new coronavirus cases detected in North East Syria
In Girkê Legê a woman infected with the coronavirus has died. She is the 43rd victim of the coronavirus pandemic in northeast Syria.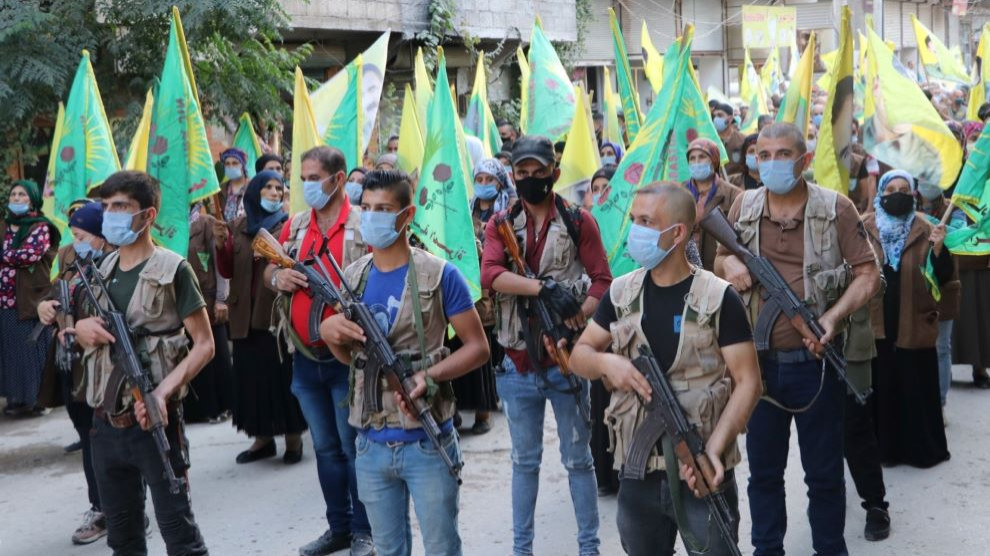 With 36 newly detected corona infections, the number of total cases in North and East Syria has increased to 819. The co-chair of the Health Committee of the Autonomous Administration, Ciwan Mistefa, announced on Saturday morning that a woman infected with the coronavirus died in Girkê Legê. This is the 43rd death caused by pandemic in northeast Syria while 271 infected persons have recovered.
According to the Health Committee, new infections have been confirmed again in the entire autonomous region in the past 24 hours: twelve in Dêrik, seven in Hesekê, eight in Qamishlo, one in Girkê Legê, two in Amûdê, two in Raqqa, one in Deir ez-Zor, one in Kobanê and two in Shehba.