7 Turkish-backed mercenaries killed in HRE actions in al-Bab
Afrin Liberation Forces continue inflicting blows on the occupation forces in North-East Syria.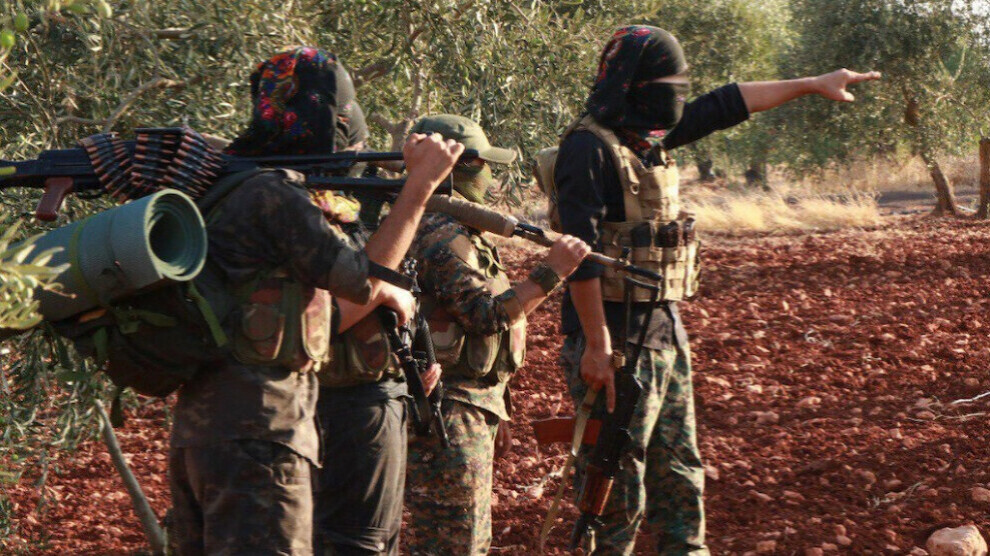 Afrin Liberation Forces (HRE) released a statement announcing the details of their latest actions against the Turkish army and allied mercenaries in North-East Syria in response to their never-ending attacks against the region.
According to the statement, HRE fighters targeted the invaders in al-Bab city on June 17.
Two special operations by the HRE targeted Turkish-backed groups in the village of Eblê in al-Bab, killing 7 mercenaries, injuring 7 others and damaging a vehicle.