Aerial activity over Ain Issa
Parallel to artillery attacks on residential areas near Ain Issa, Turkish air forces are currently conducting unusually extensive flights in North Syrian airspace.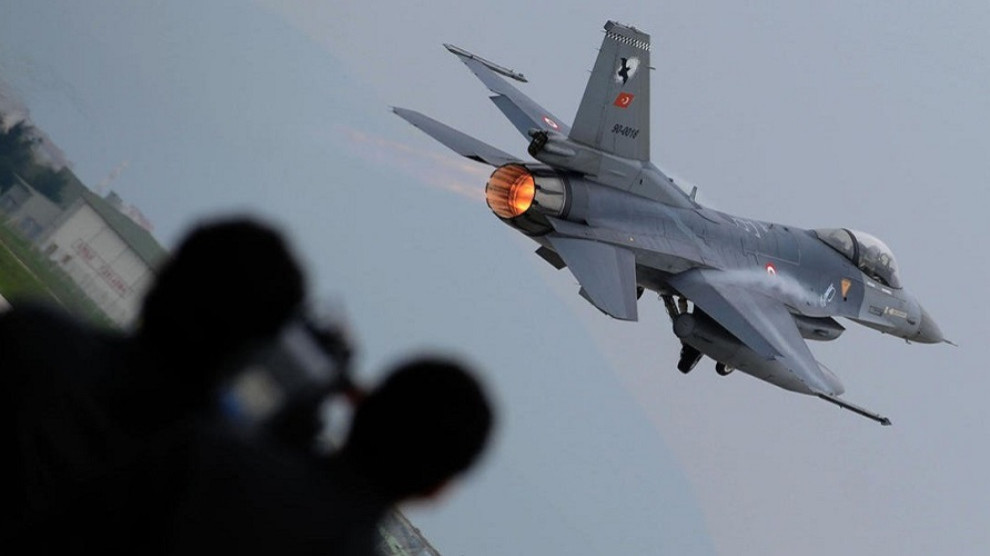 According to information from the ground, the Turkish army is currently conducting unusually extensive activities in the airspace above the North Syrian city of Ain Issa. At the same time, Turkey's reconnaissance drones are in continuous operation.
Earlier today, the villages of Xalidiye and Istiraha Segir, about three kilometres west of Ain Issa, were placed under artillery fire at noon on Friday. It is still unclear whether people were injured in the fire.
For months, Ain Issa has been the focus of Turkey's invasion of northeastern Syria, which began on 9 October 2019. Attacks by ground troops composed of Islamist groups are taking place continuously, and the Turkish air force has already been deployed for reconnaissance purposes in recent weeks. On Thursday, two people were injured in the bombing of a checkpoint in Ain Issa by a Turkish combat drone. The day before, a massive wave of attacks with ground troops was successfully repulsed by the Syrian Democratic Forces (SDF).
Since the beginning of the Turkish invasion, more than 500 SDF fighters have fallen as martyrs.
RELATED NEWS: