Explosion in Hesekê
A motorcycle loaded with a bomb exploded at el-Mesheme junction in the neighbourhood Salihiyê of Hesekê.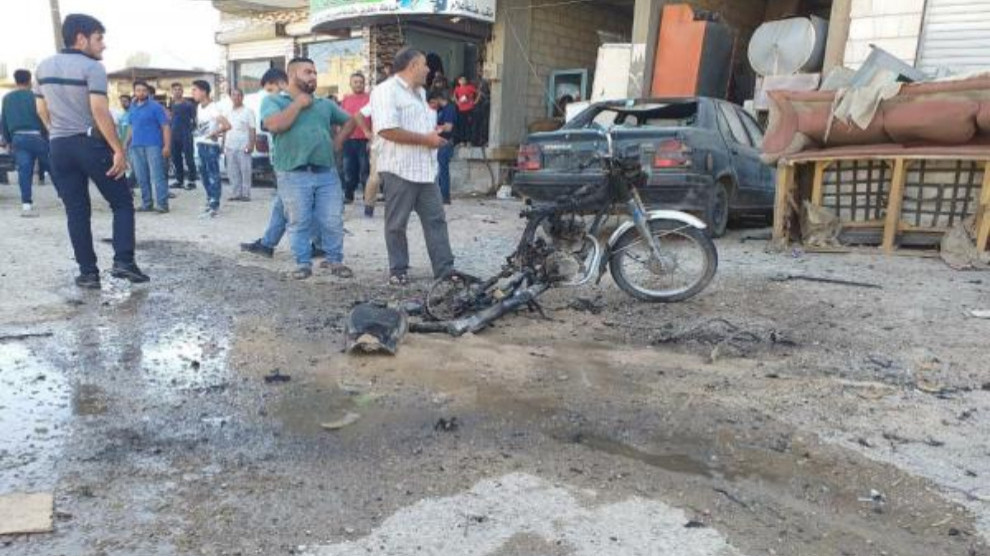 An explosion occurred at 9.45 this morning near the junction of Salihiyê el-Mesheme, local sources reported. 
After the explosion, the Homeland Security Forces launched an investigation.
Three weeks ago, another motorcycle loaded with a bomb was detonated near the place of today's explosion. There was no loss of life but only material damage.