Fierce clashes in the village of Bir Issa
Violent clashes between SDF and the occupation forces continue in northern Syria.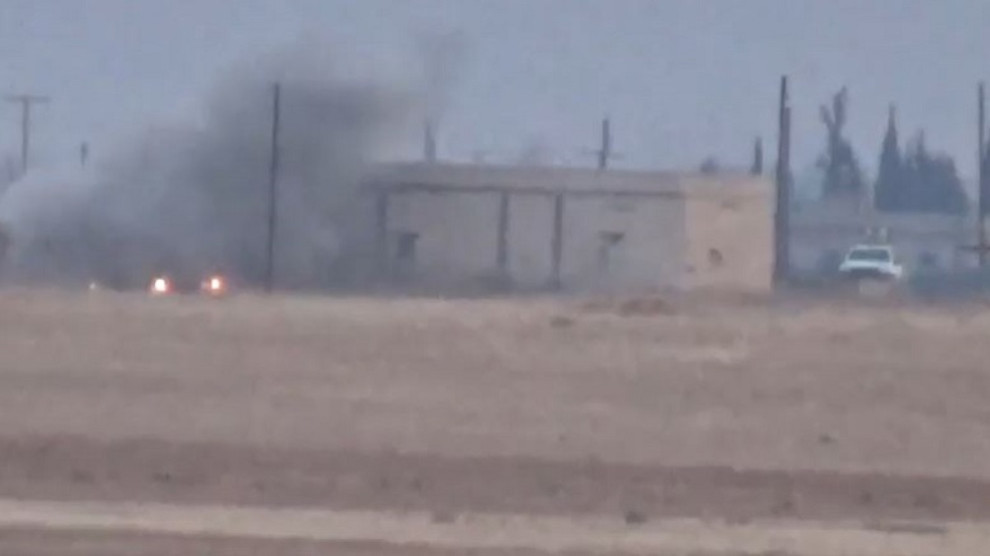 The Turkish army and allied mercenaries have launched another attack on the village of Bir Issa to the east of the Ayn Issa town on Wednesday.
Heavy fighting erupted between the Turkish-backed mercenaries and fighters of the Syrian Democratic Forces (SDF) who are responding to the attacks within the framework of legitimate defense.