Free health care service for 134,000 people in Manbij
Health care centers affiliated to Manbij Health Committee have provided free health care service for 134,000 people in Manbij in 6 months.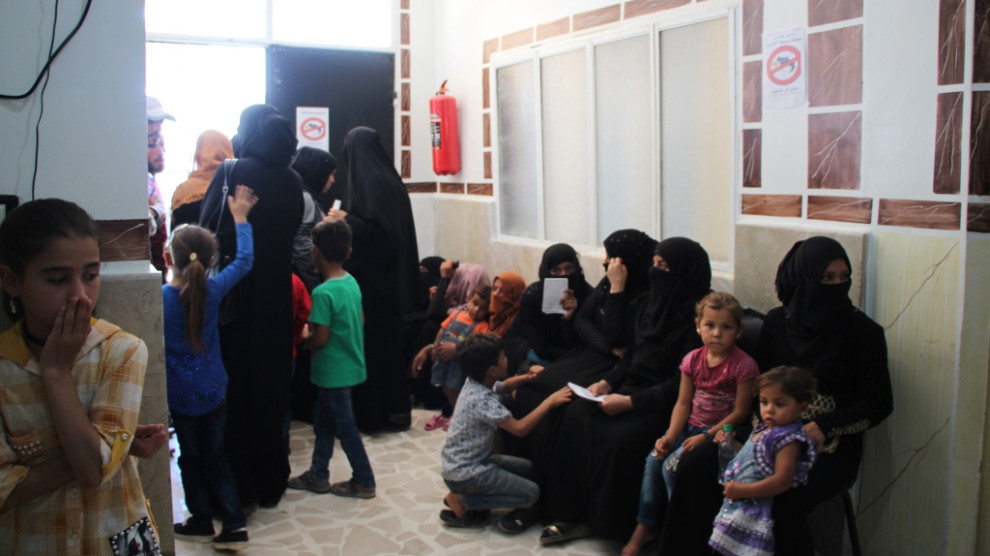 The Health Committee of Manbij, which was founded after the liberation of the city from ISIS gangs, has since been providing free health care service at several centers established in several locations.
After the liberation of the city, the Health Committee first restored the damaged health care centers in the region. Faced with deficiencies in surgery and intensive care units, the health care centers have reached all villages and now provide service as small hospitals despite the lack of means.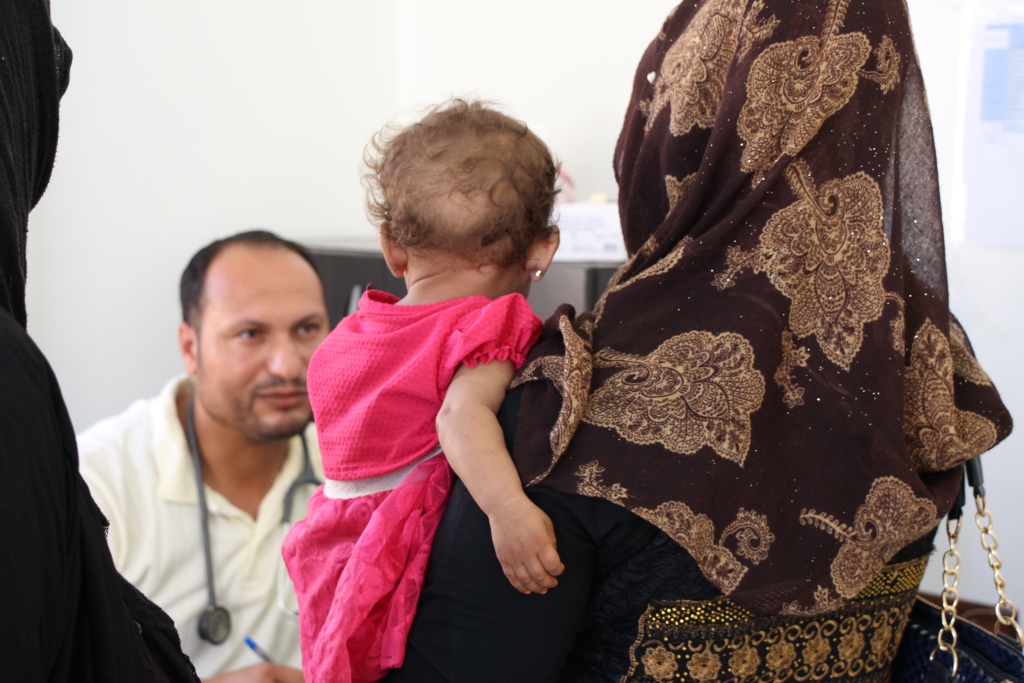 Through the health care centers it has founded, the Health Committee has provided free service for a total of 134,307 people in 6 months; including 20,657 people in rural areas and 113,650 people in the city center and camps.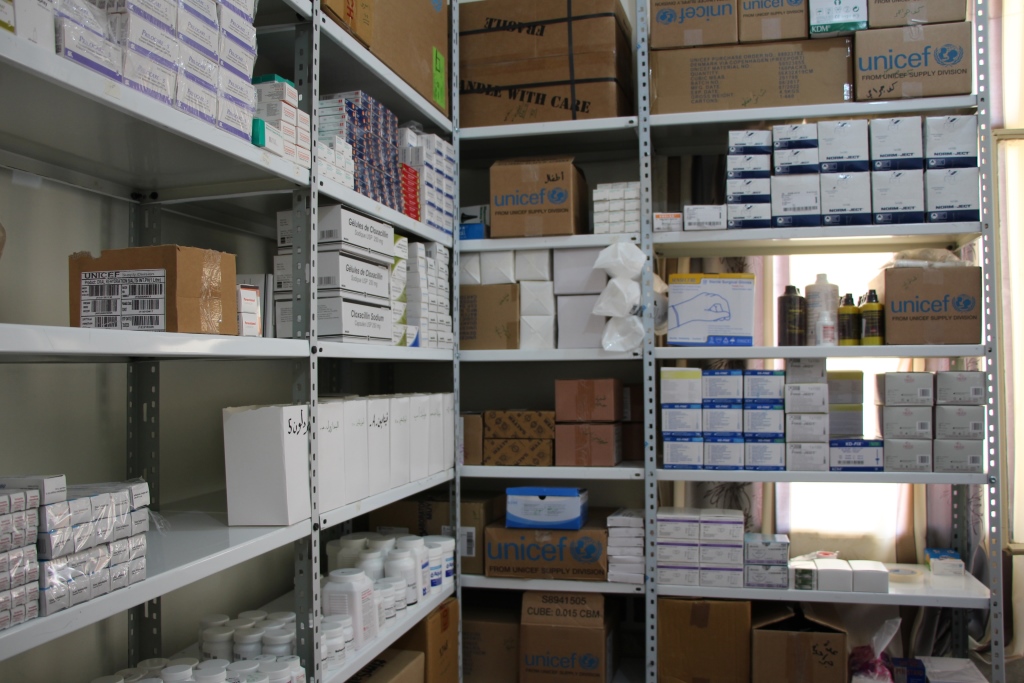 The health care centers provide service in the fields of emergency, gynecological diseases, internal diseases, pediatrics and dermatology. People are also provided with free ambulance service and medicine.
There are currently 7 health care centers operating in Manbij and works are underway to put more into service.