Heyva Sor a Kurd expands health care at Hol Camp
The Kurdish Red Crescent is expanding health care at the Hol Camp. The infirmary will open new departments next week. More than 70,000 people live in the camp in northern Syria.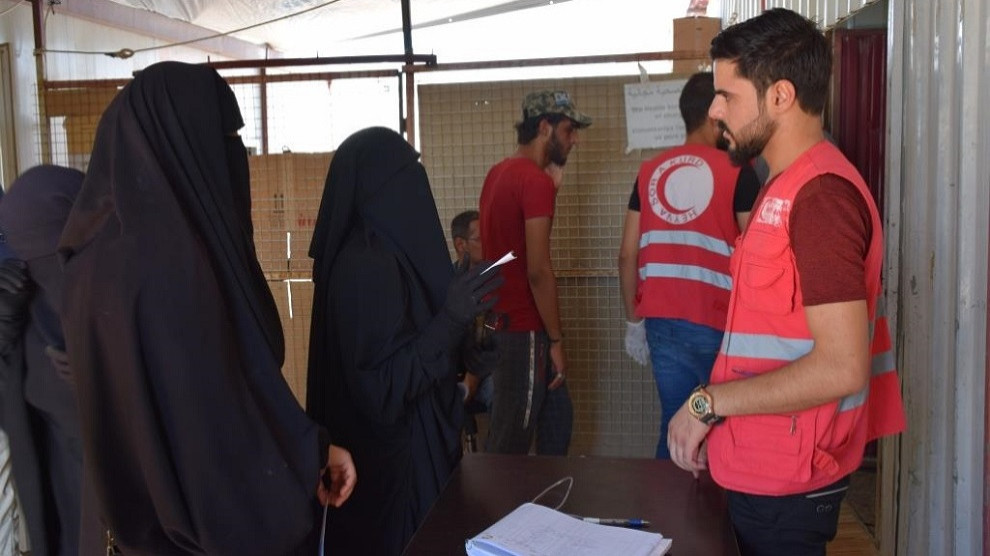 The camp site in the northern Syrian canton of Hesekê, now known as the Hol Camp, was commissioned by the UN and the Syrian government in the 1991 Gulf War. After the US intervention on Iraq in 2003, Iraqi refugees were admitted to the camp. In 2016, it again became the focal point for those seeking protection, who had to flee from the attacks of the "Islamic State".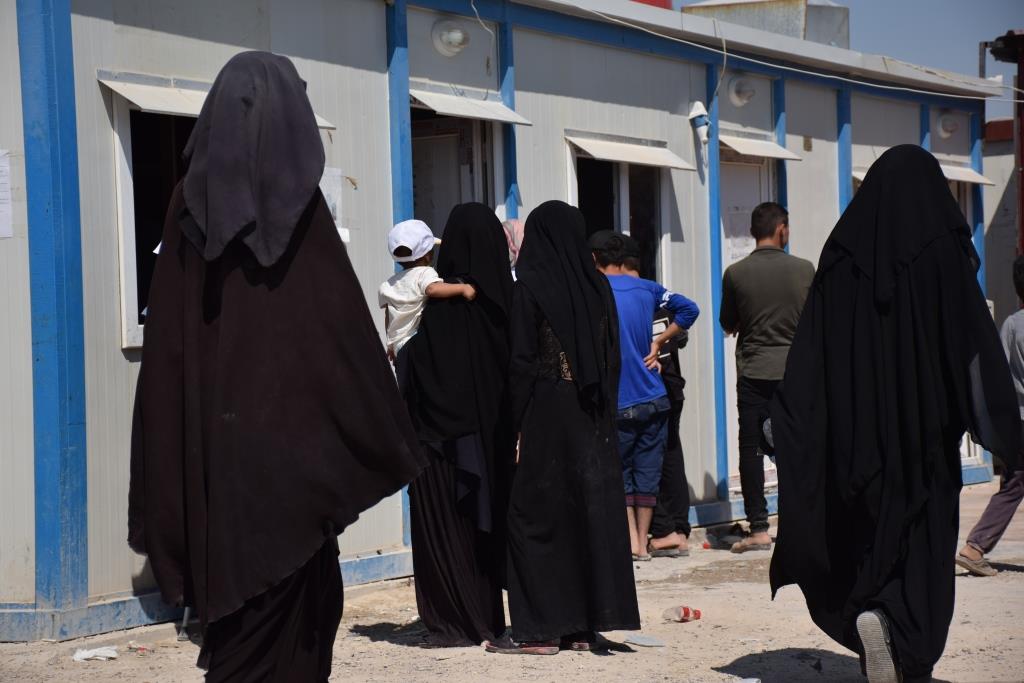 The camp, which is maintained by the Autonomous Administration of North and East Syria, currently houses approximately 73,000 people, including those seeking protection from Syria and Iraq. The Kurdish Red Crescent (Heyva Sor a Kurd) has set up two health centers on the camp grounds. Since tens of thousands of surrendering ISIS families have also been accommodated in the Hol Camp, after the defeat of ISIS in Baghouz by Syrian Democratic Forces (SDF), the need for medical care has risen sharply. Heyva Sor has therefore set up a health center in April, which is equivalent to a hospital.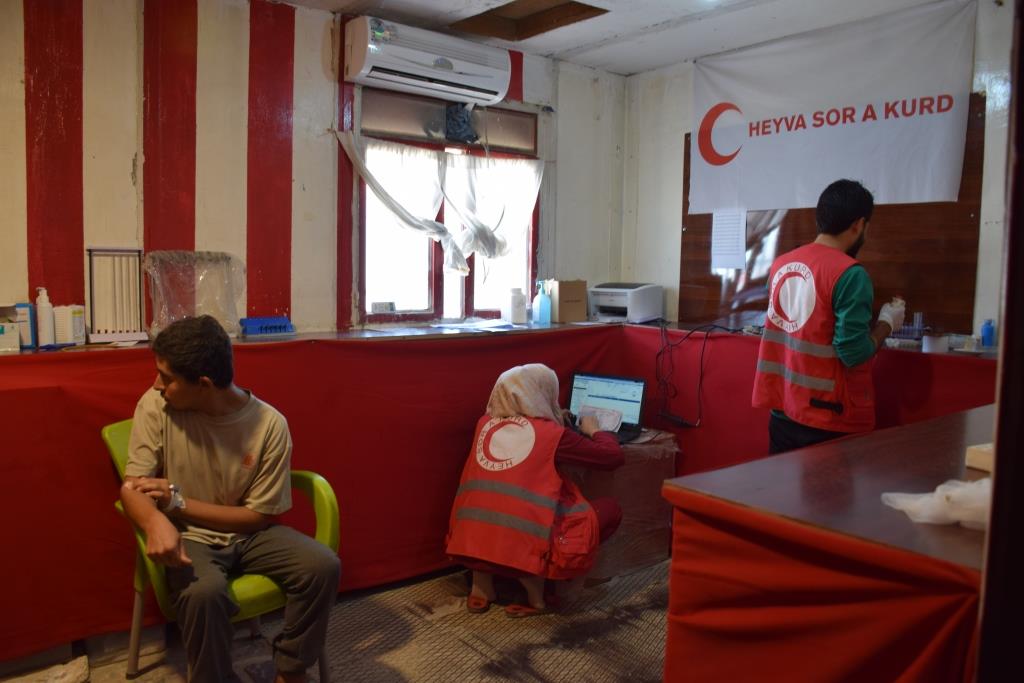 It has 17 beds and offers health services in various areas. In addition to an operating room and departments for first aid, orthopedics, internal diseases, gynecology and pediatrics, the health center has a laboratory and a pharmacy.
In order to meet the increased demand, Heyva Sor is working on expanding the infirmary. The number of beds will be be increased to thirty, the number of specialists to six. In addition, three new departments will be opened next week.