HRE: 3 terrorists killed in Jindirese and Mare
HRE announced that 3 gang members were killed in actions against invaders in Afrin's Jindirese district and in the Mare province.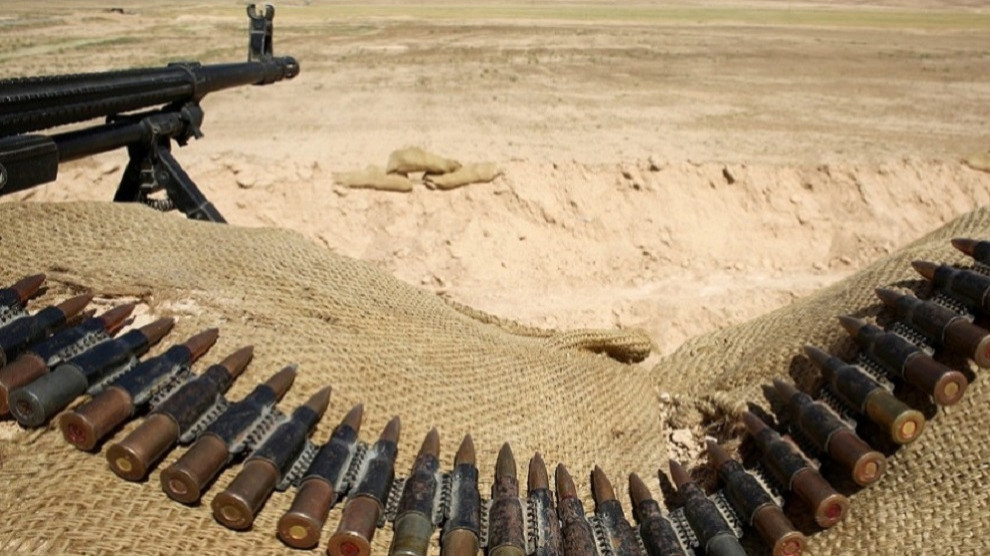 Afrin Liberation Forces (HRE) announced details from actions in Jindirese and Mare against the gang group Ahrar al-Sham on July 28 and 29.
The HRE statement is as follows:
"The series of actions by our forces against the invading Turkish army and the terrorists under their control continue without a stop.
On July 28, our units carried out a sabotage action against a military vehicle of the Ahrar al-Sham terrorist group cruising along the road between Gorde and Miske villages in Afrin's Jindirese district. 1 gang member in the vehicle was killed and 2 were injured in the action. The vehicle was destroyed.
On July 29, our units carried out an action against an Ahrar al-Sham military base in the vicinity of the Mare province where 2 terrorists were killed and 4 injured."