Iranian military deployment to Deir ez-Zor continues
Iran's military deployment to the areas held by the Syrian regime forces in Deir ez-Zor region continues.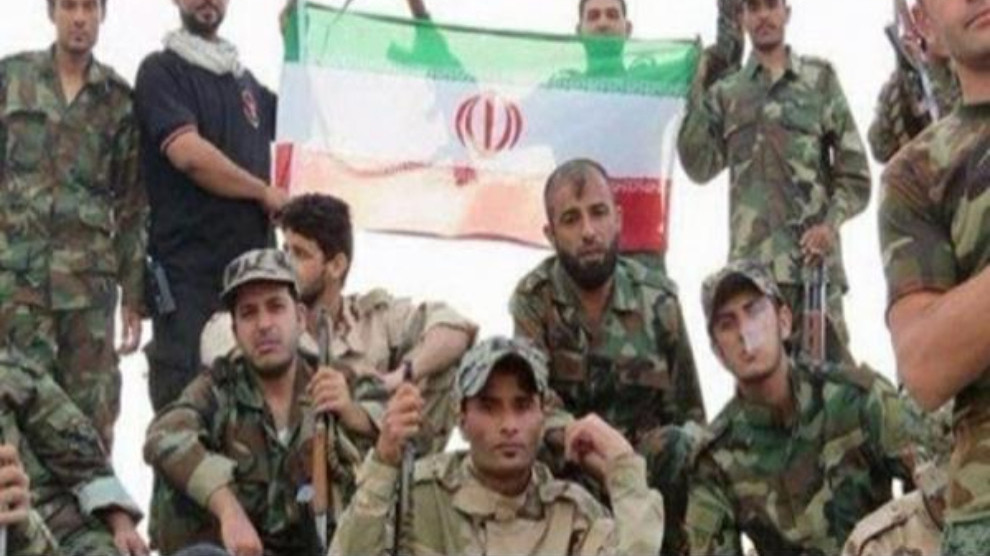 According to Hawar News Agency (ANHA), a number of Iranian revolutionary guards and military vehicles were dispatched to Deir ez-Zor region yesterday and the deployment of Iranian troops has continued today.
The military deployment of Iran, which comes amid the Turkish state's increased threats of invasion against North and Easy Syria, is evaluated as Iran's attempt to open a space for itself in the north and east of Deir ez-Zor.